Home | Saltwater Flies | Fly Tying Materials | Saltwater Fly Fishing Accessories
Ordering Instructions, Shipping rates, Your Satisfaction Guaranteed
Saltwater Flies Mainpage | Chris Windram's Saltwater Fly Museum
Striper Bucktail
Striper Bucktail
From the vise of Dave Skok comes another great offering! Subtly blended bucktail colors and classic peacock herl topping adorn this beautiful streamer. Flies like this are like candy to striped bass! Tied in the "Hi-Tie" style, and similar to classics like the "Ray's Fly", and other flies that have been very popular in New England, this pattern fishes well anywhere that gamefish chew on small minnows and herrings. $9.95/ea

Striper Bucktail #1/0 Chartreuse Add to Cart

Striper Bucktail #1/0 Yellow Add to Cart

Striper Bucktail #1/0 Lavender Temporarily out of stock


These Striper Bucktail flies are just a touch under 4 inches long (about 9 cm). Tied in the USA by Dave Skok.
---
Striper Bucktail Yellow
Striper Bucktail Lavender
---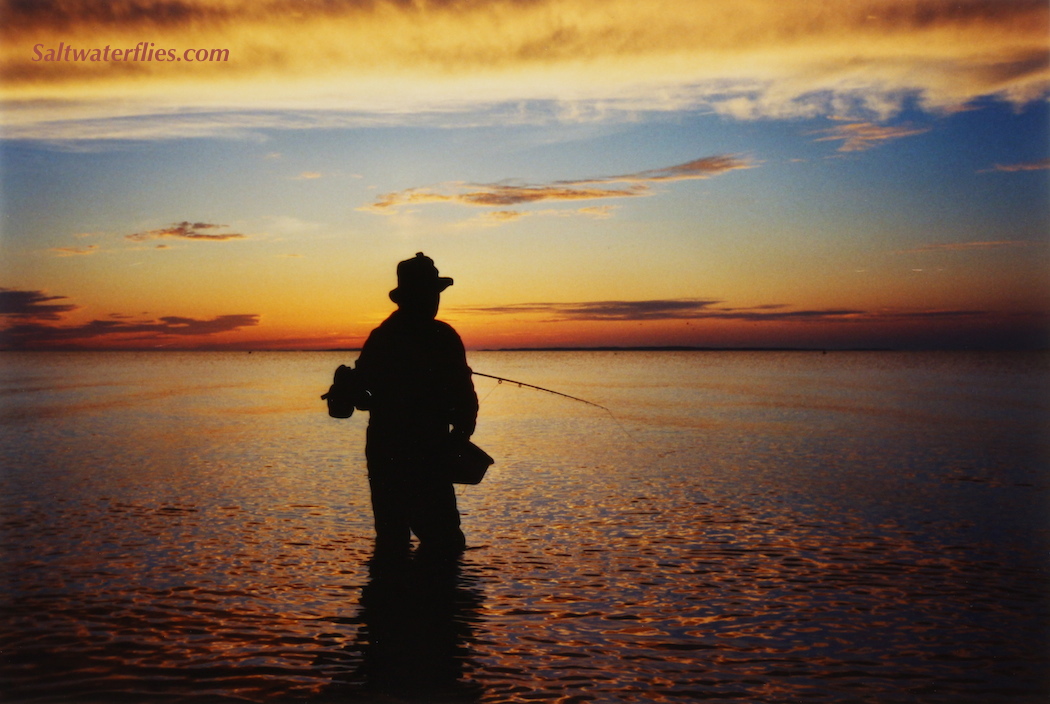 Striped Bass Sunset
Note: All of the Saltwater Flies that we sell are handcrafted items - some small variations in size, color, or shape from the flies pictured here are possible. We guarantee your satisfaction with any fly purchased from us - if any fly you order from us does not meet your expectations, you may return it (unfished!) for a full refund.
---




TIGHT LINES!
P.O. BOX 362, HOUSATONIC, MA 01236
413 274-6143 * Fax 413 274-0145


SaltwaterFlies.com - Got Backing?

We can help you to choose a fly selection for your needs.
E-mail us at cwindram@SaltwaterFlies.Com.

[Back to the Fly Navigation Page] [Wade Back to the Home Page]