Home | Saltwater Flies | Fly Tying Materials | Saltwater Fly Fishing Accessories
Ordering Instructions, Shipping rates, Your Satisfaction Guaranteed
Saltwater Flies Mainpage | Chris Windram's Saltwater Fly Museum
Beastmaster General Slider Fly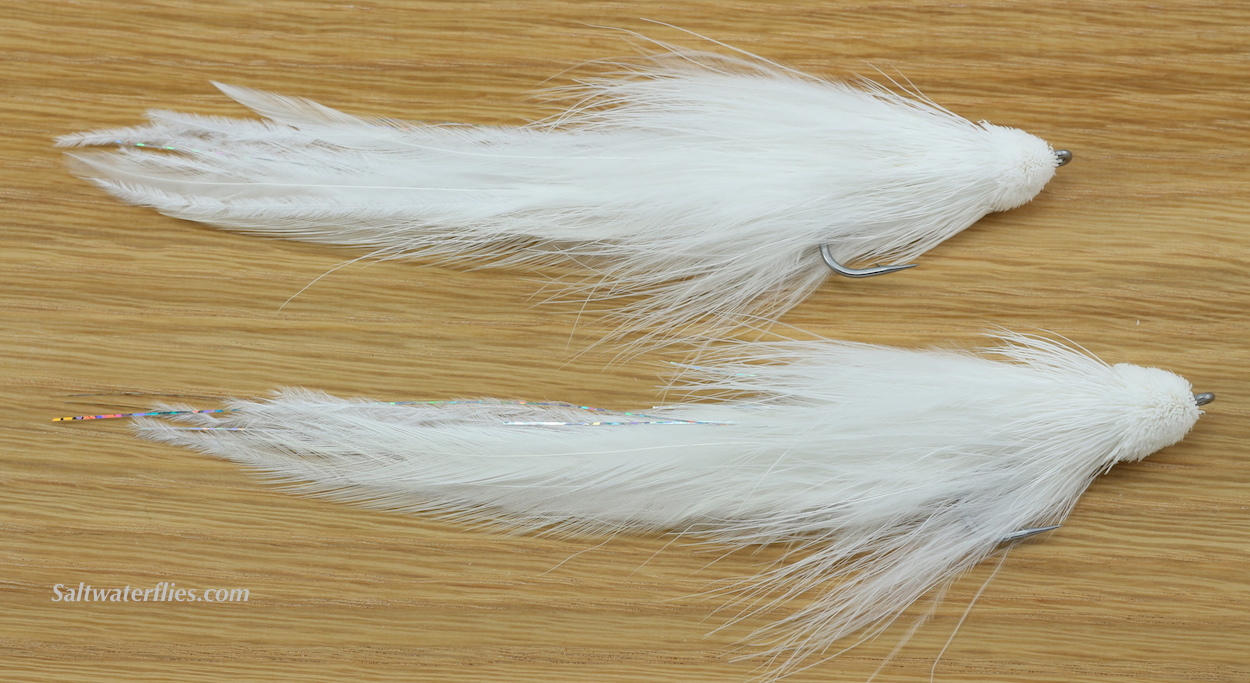 BeastMaster General
The Beastmaster General is a classic big slider fly. A fantastic searching pattern for striped bass fishing day or night - we absolutely love this style of fly for fishing beaches in rocky areas, as well as over deeper structure breaks that are likely to hold good-size striped bass. Can serve as a good mullet fly for big redfish, and in freshwater for Northern Pike too! Generally referred to as a "snake" fly, this fly is tied with saddle hackle, ostrich herl, and marabou - these feathers create an irresistible pulsating action in the water that fish just can't resist. Spun deer-hair head keeps the fly fishing near the surface and "pushes water" to help fish locate the fly. Our version of this pattern is inspired by the late Jack Gartside - the originator of this excellent design - see below for a link to Jack's site.
---

COLORS:                 SIZE: 2/0                         PRICE $11.95 each 

White	Add to Cart
Black	Add to Cart
Yellow  Add to Cart
Chartreuse Add to Cart

---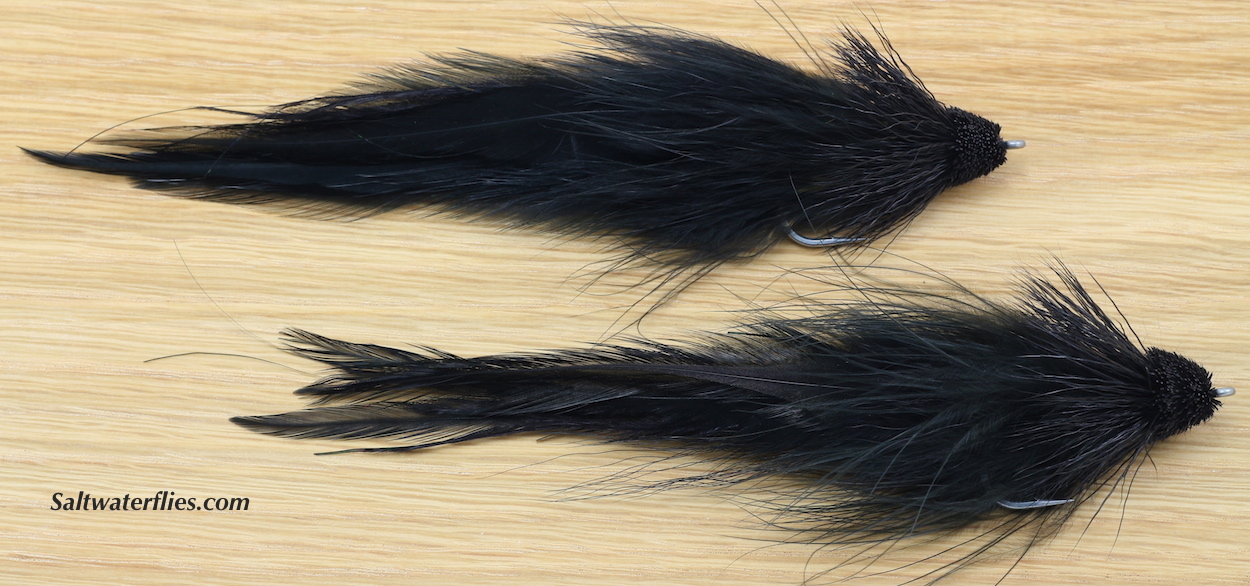 ---
The Beastmaster General is our version of a Jack Gartside design tied by Justin Pribanic on the high quality Mustad S71 series hooks in #2/0. This fly is approximately 7 inches (18 cm) in length. View a tying tutorial for this fly by clicking this link for Jack Gartside's website.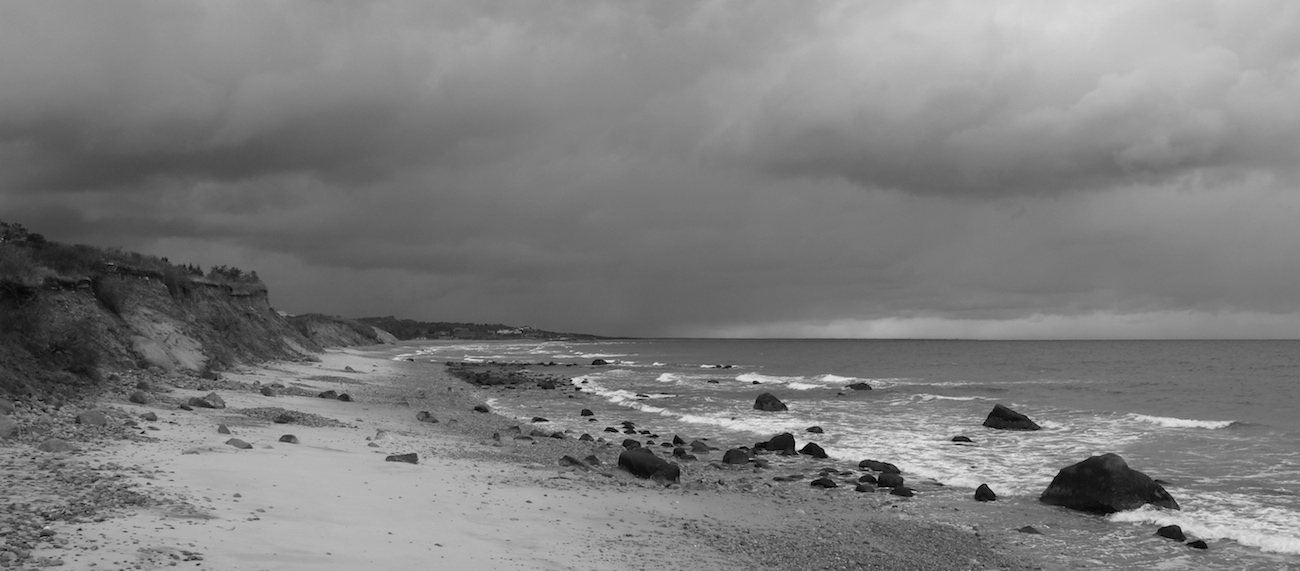 Storm over Stonewall Beach - Martha's Vineyard, Massachusetts
---




SaltwaterFlies.com - Catch More On Line!

We can help you to choose a fly selection for your needs.
E-mail us at cwindram@SaltwaterFlies.Com.

[Back to the Fly Selection Page] [Wade Back to the Home Page]