Home | Saltwater Flies | Fly Tying Materials | Saltwater Fly Fishing Accessories
Ordering Instructions, Shipping rates, Your Satisfaction Guaranteed
Saltwater Flies Mainpage | Chris Windram's Saltwater Fly Museum
Bonefish Bristle Worm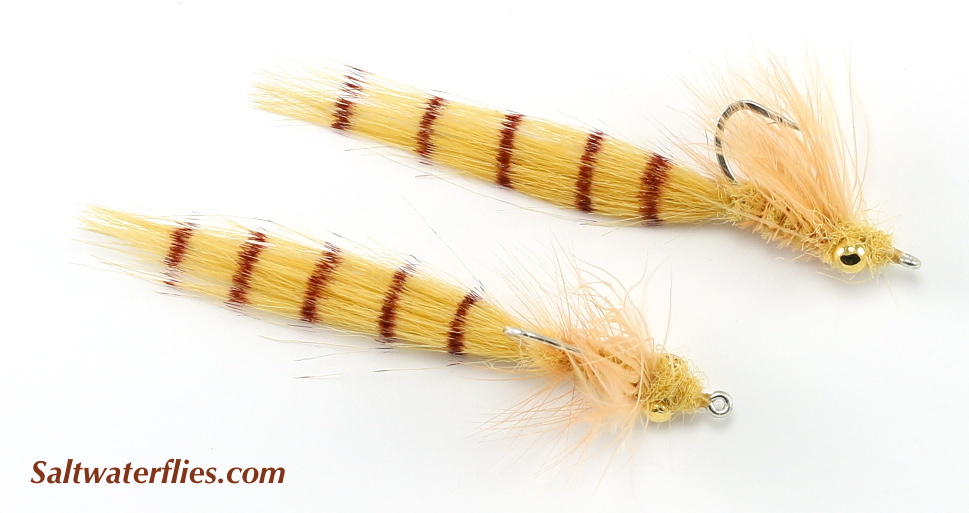 Bristle Worm Tan / Gold Eye
The Bristle Worm is a key pattern for locations where bones hunt larger prey, like the Florida Keys, Grand Bahama, and more. This fly can serve as an excellent imitation of various worms and even mantis shrimp, and has been responsible for plenty of big bonefish over the years. Soft fur tail and buggy hackle create movement to attract the attention of prowling bonefish. Two variations available to match conditions: a "stealth" version tied with a black nickel hook and dark lead eyes, and a brighter version, tied with a silver hook and gold eyes. Gold Eye version shown above; Lead Eye pictured below (and here's an alternate top view of the Gold Eye). $4.99/ea


COLORS:			SIZE: 4	

Bristle Worm #4 Tan/Gold Eye	Add to Cart

Bristle Worm #4 Tan/Lead Eye	Temporarily out of stock



---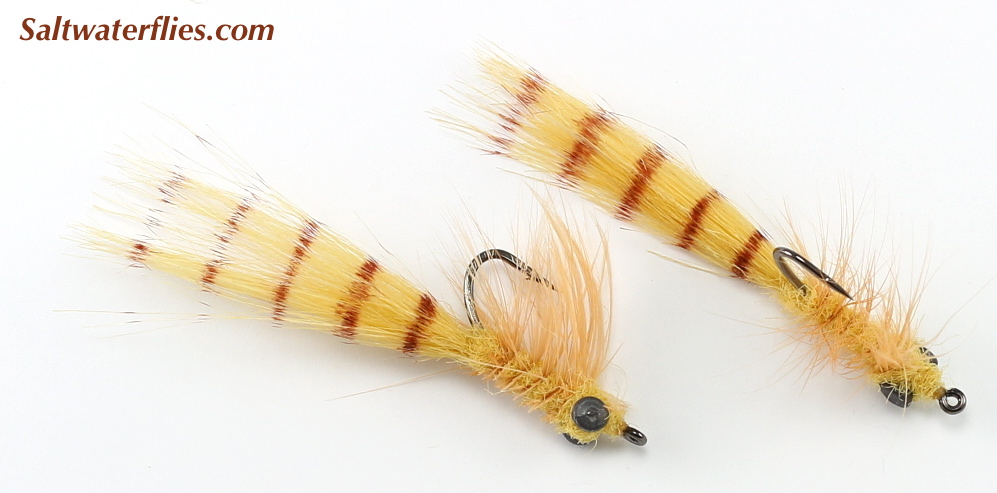 Bristle Worm Tan / Lead Eye
These #4 Bristle Worm flies are approximately 3 inches long (7.5 cm) - original fly design is by artist Tim Borski - search Google to see Tim's excellent artwork featuring beautiful and dramatic paintings of snook, bonefish, tarpon, redfish, and more. Tied on Gamakatsu SL11 and L11S hooks #4 - these hooks are slightly larger than standard #4 hooks and are strong, needle sharp hooks suitable for large fish.
---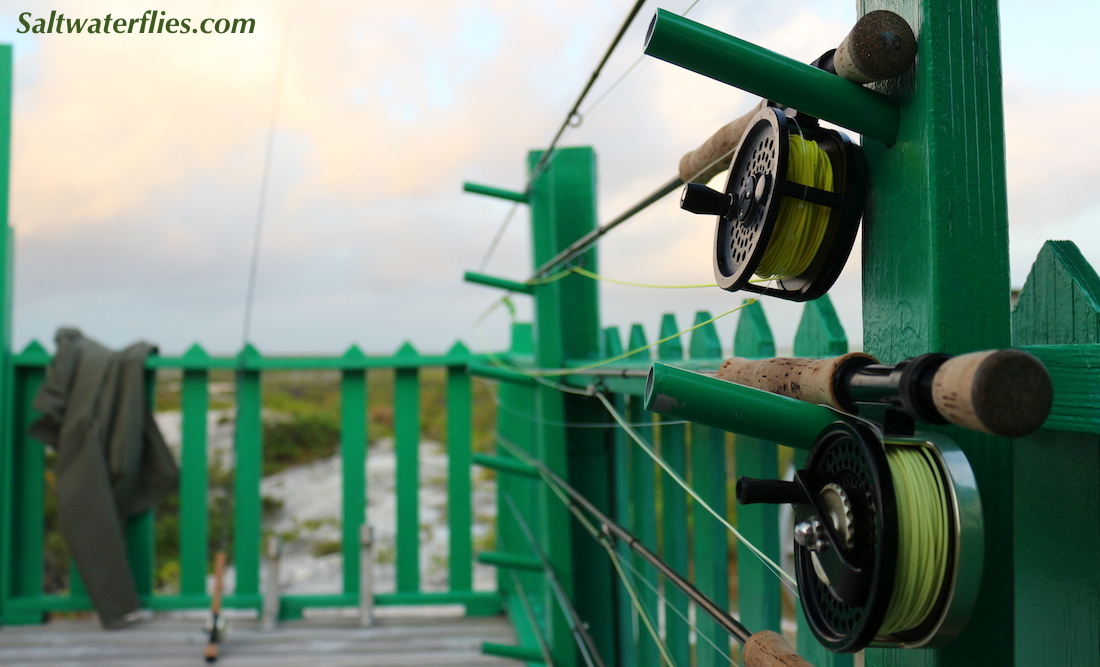 Ready for Action. Photo: Chris Windram
---
Note: All of the Saltwater Flies that we sell are handcrafted items - some small variations in size, color, or shape from the flies pictured here are possible. We guarantee your satisfaction with any fly purchased from us - if any fly you order from us does not meet your expectations, you may return it (unfished!) for a full refund.
---




TIGHT LINES!
P.O. BOX 362, HOUSATONIC, MA 01236
413 274-6143 * Fax 413 274-0145


SaltwaterFlies.com - Got Backing?

We can help you to choose a fly selection for your needs.
E-mail us at cwindram@SaltwaterFlies.Com.

[Back to the Fly Navigation Page] [Wade Back to the Home Page]