SALTWATERFLIES.COM'S PHOTO ARCHIVES
We've had fantastic adventures over the years fishing with friends and family, and so many good times - and a few mishaps too! Here are some photos from the "archives". Photos by Chris Windram except where noted.
There are no secret spots. Only secret times, and secret tides... - Ken Vanderlaske
---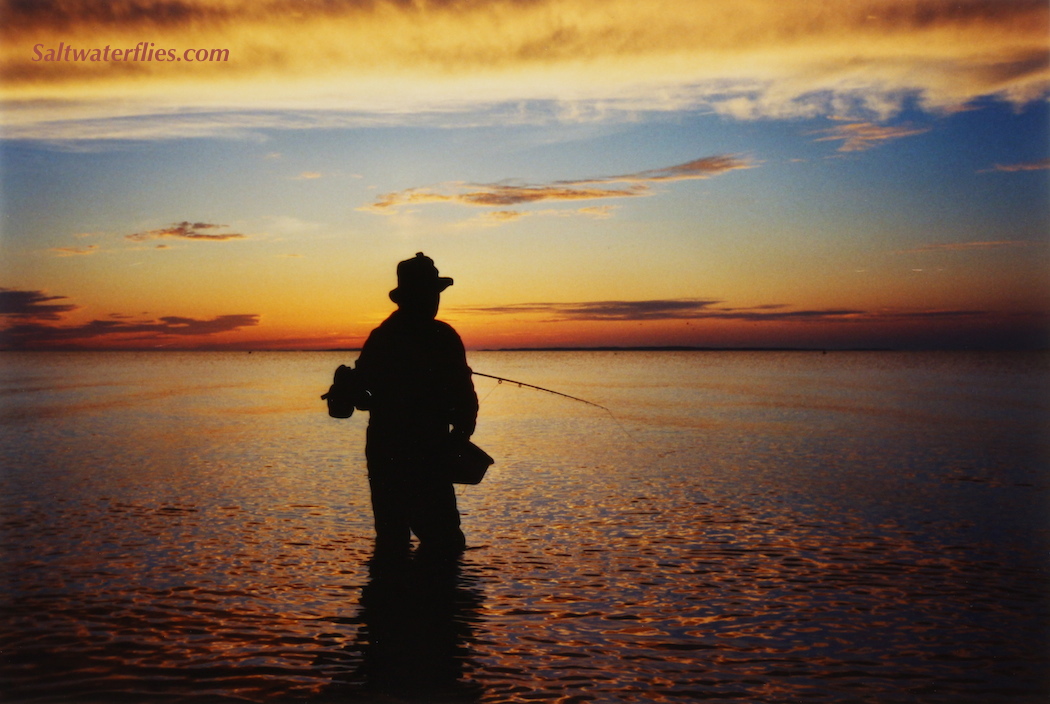 Striped Bass Sunset. Massachusetts, Late 1990's.
---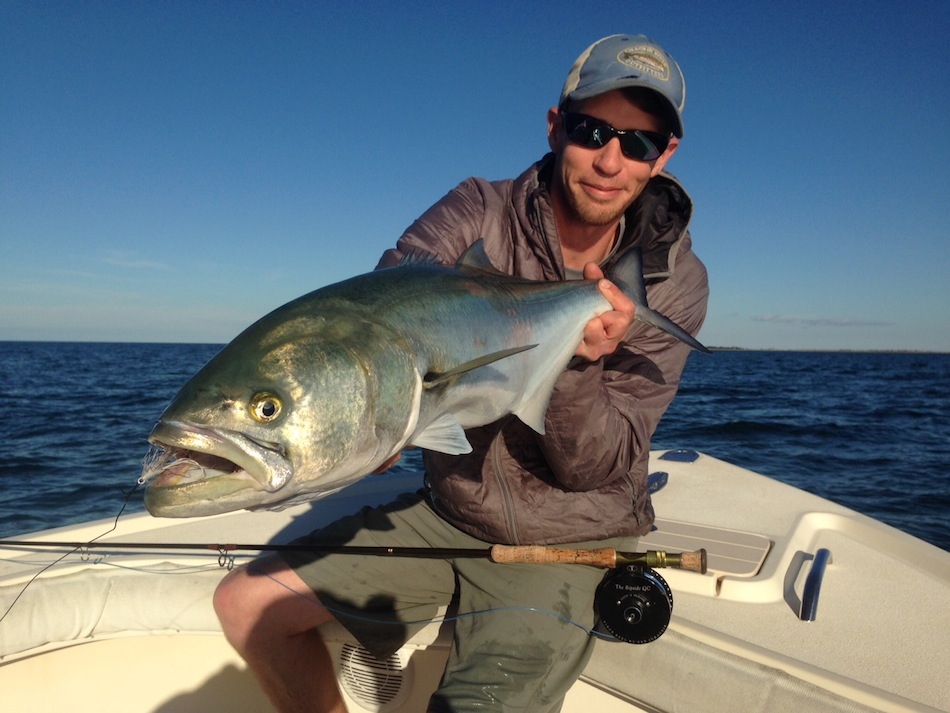 "Mister" Justin Pribanic with a big flyrod bluefish from Martha's Vineyard, Massachusetts, September 2013. Photo: Capt Tom Rapone.
---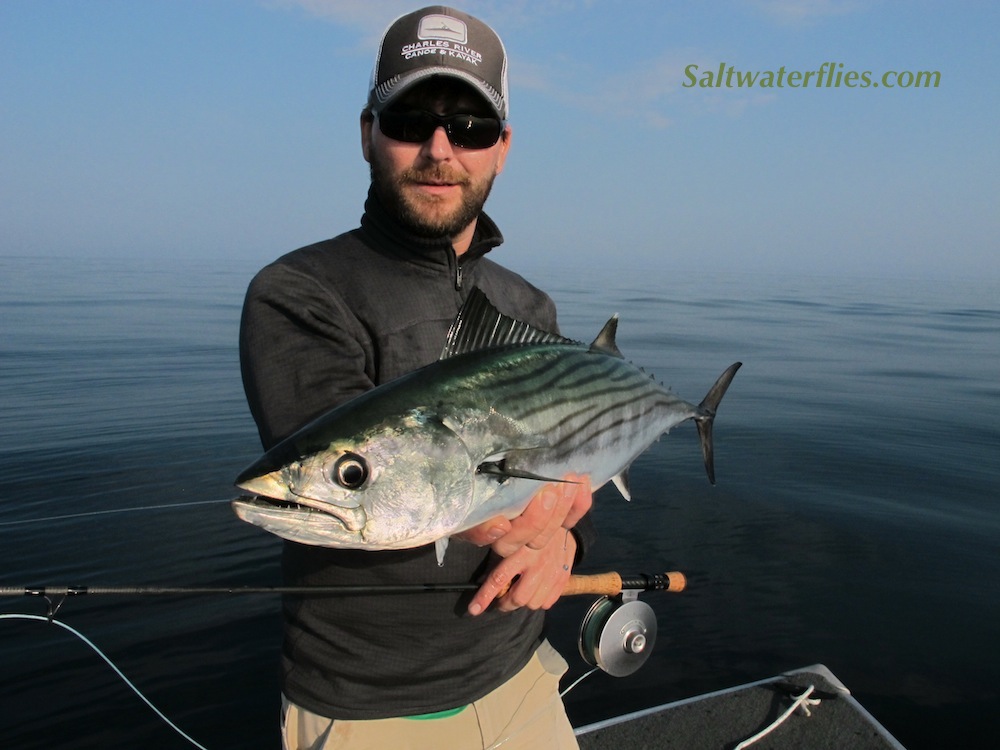 Proof that Sarda sarda does exist; Skok gets stoked on a tin boat excursion to Rhody. August, 2013.
---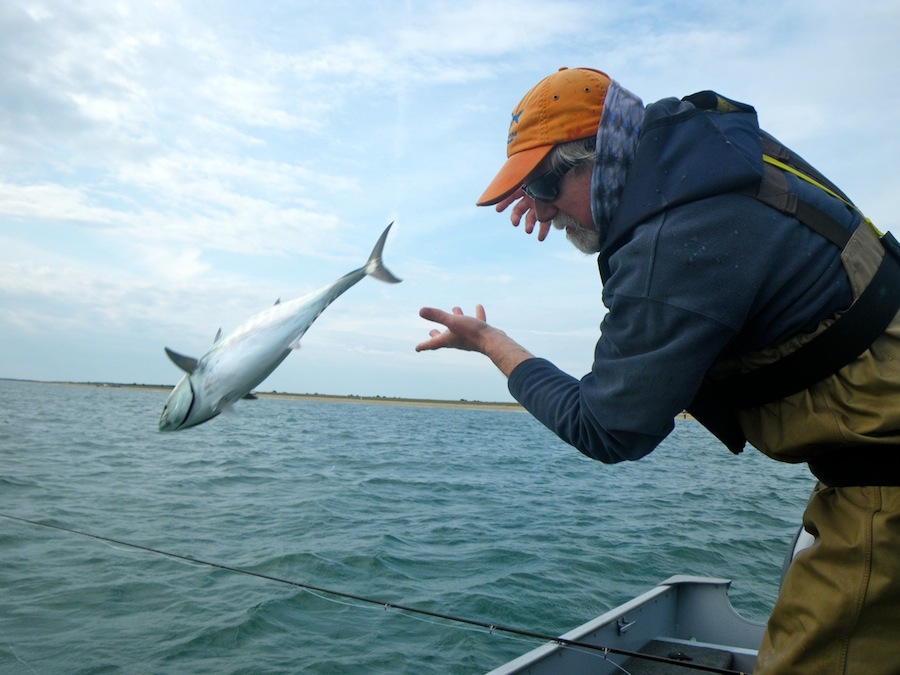 The False Albacore fishing was fast and furious in many Northeast locations during the 2012 fall season. Martha's Vineyard, Massachusetts. Photo: Chris Gill
---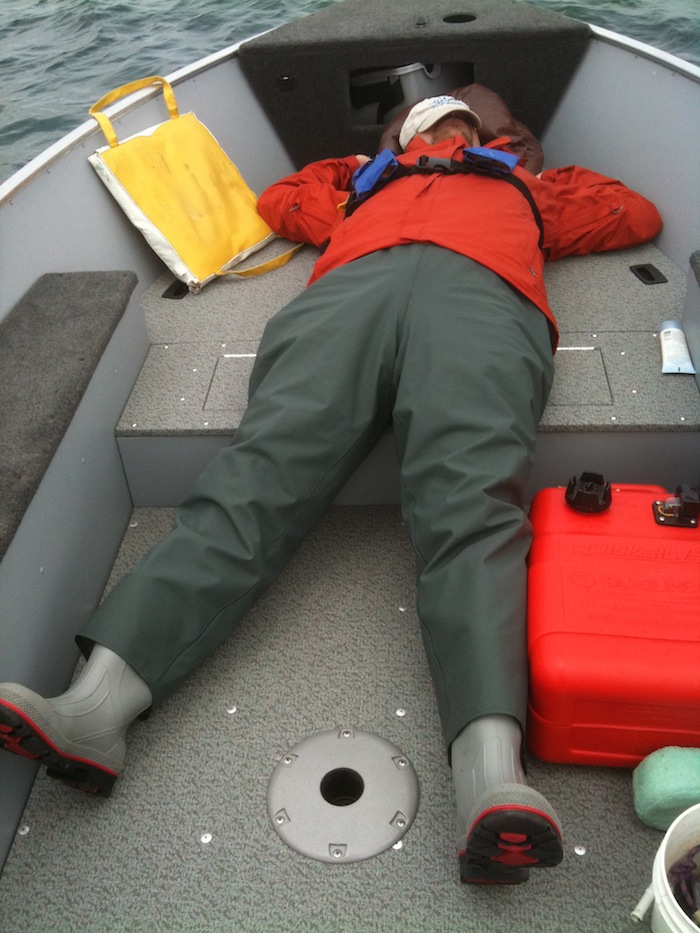 A real slow day of Bonito fishing on Martha's Vineyard - Fall 2011.
---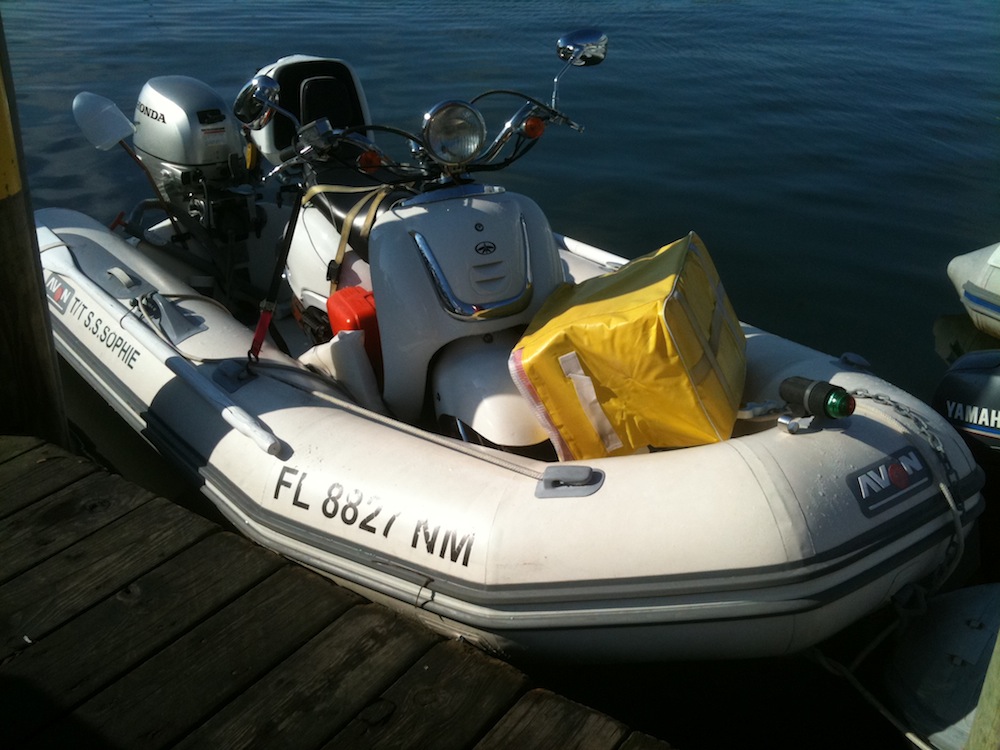 Cargo Boat.
---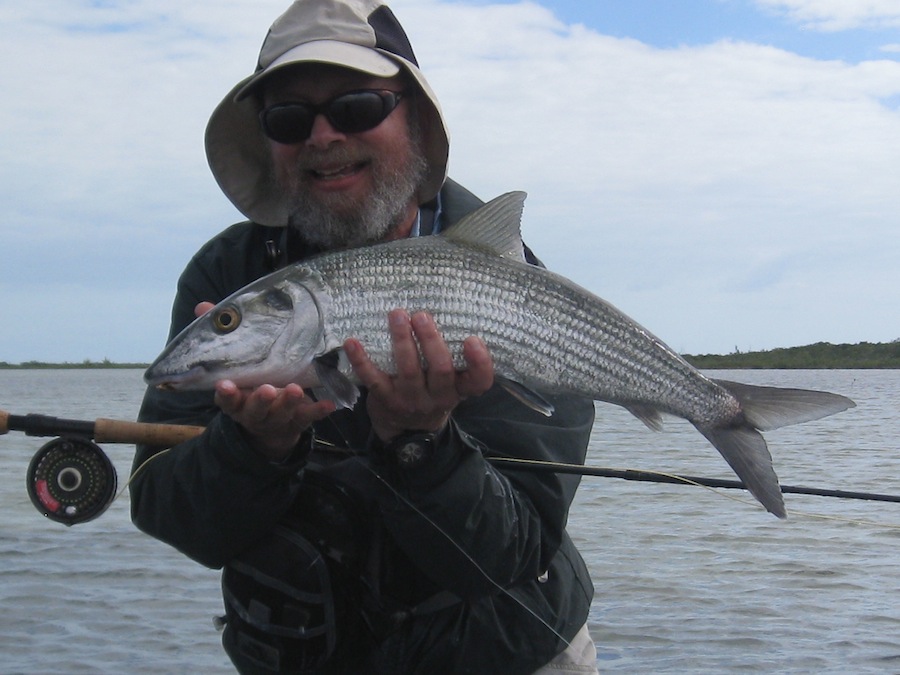 Fall 2010 - Bahamas. Courtesy of the Bone Doctor.
---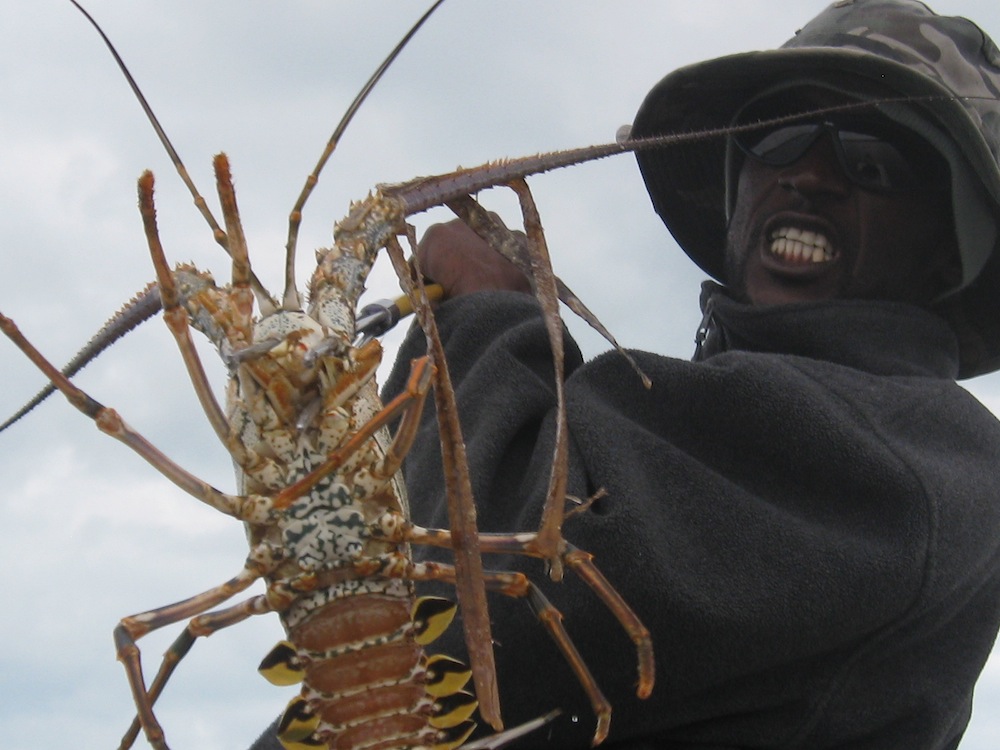 Rock Lobster - Down! Down!
---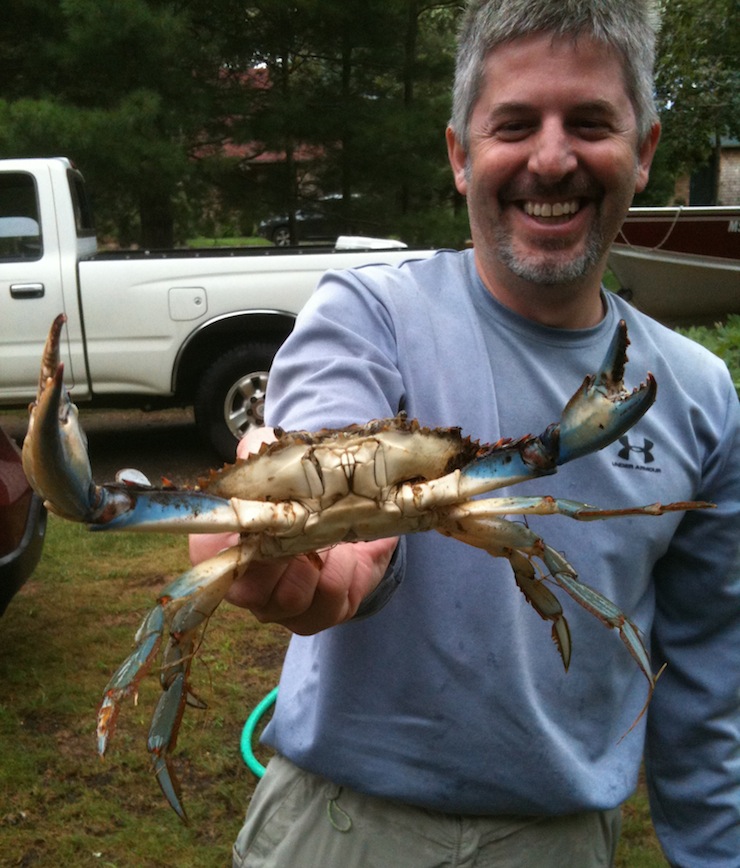 A great summer for "Blue Claw" crabs in 2010.
---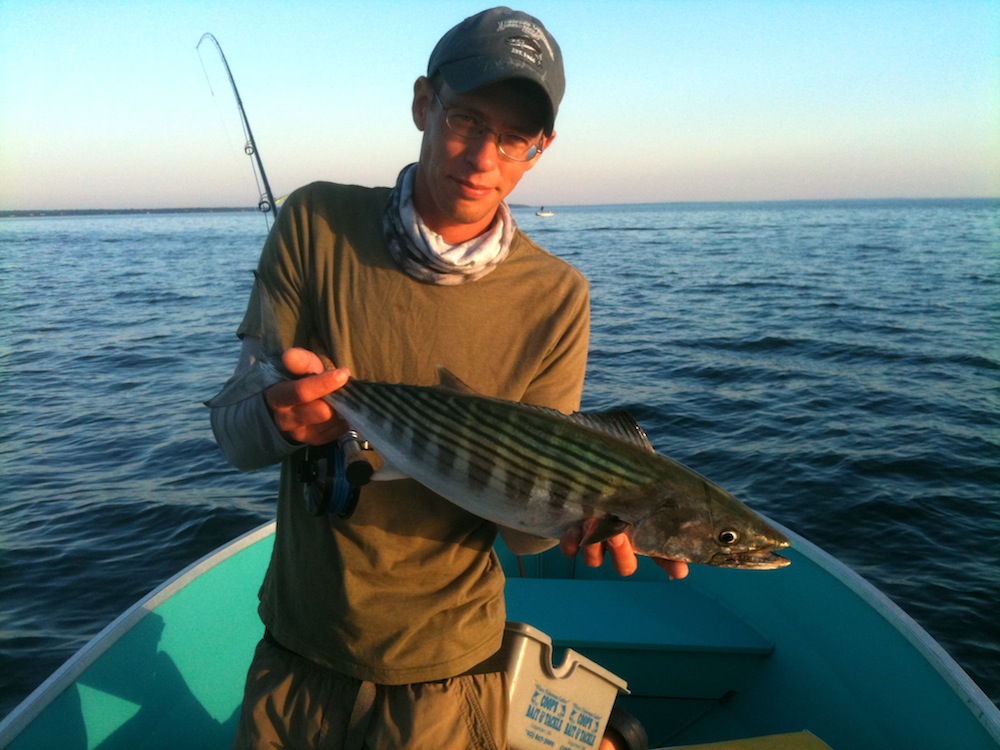 Justin Pribanic on the Tin Boat in 2010 for a little Green Bonito fishing. Mister knows how to hook 'em!
---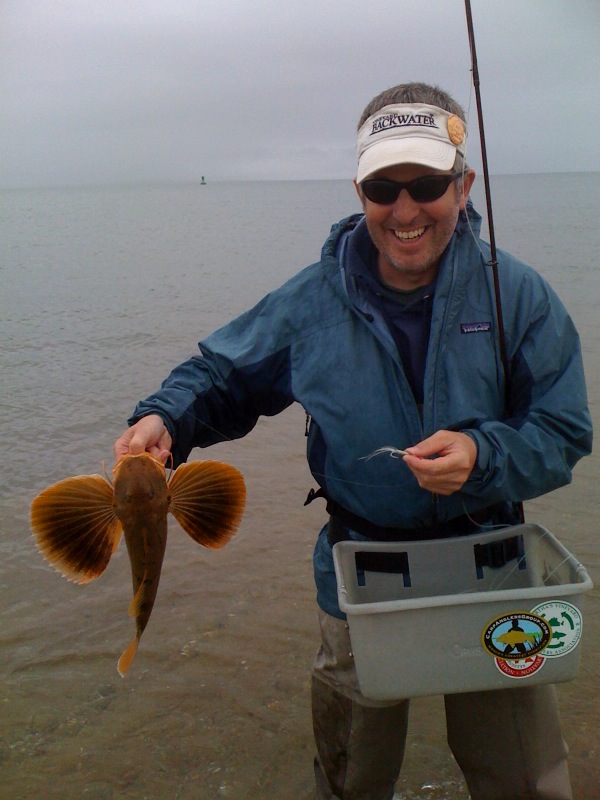 2009 was a great year for Sea Robins! We found them blitzing sand eels right on top when Scott Patterson caught this nice one.
---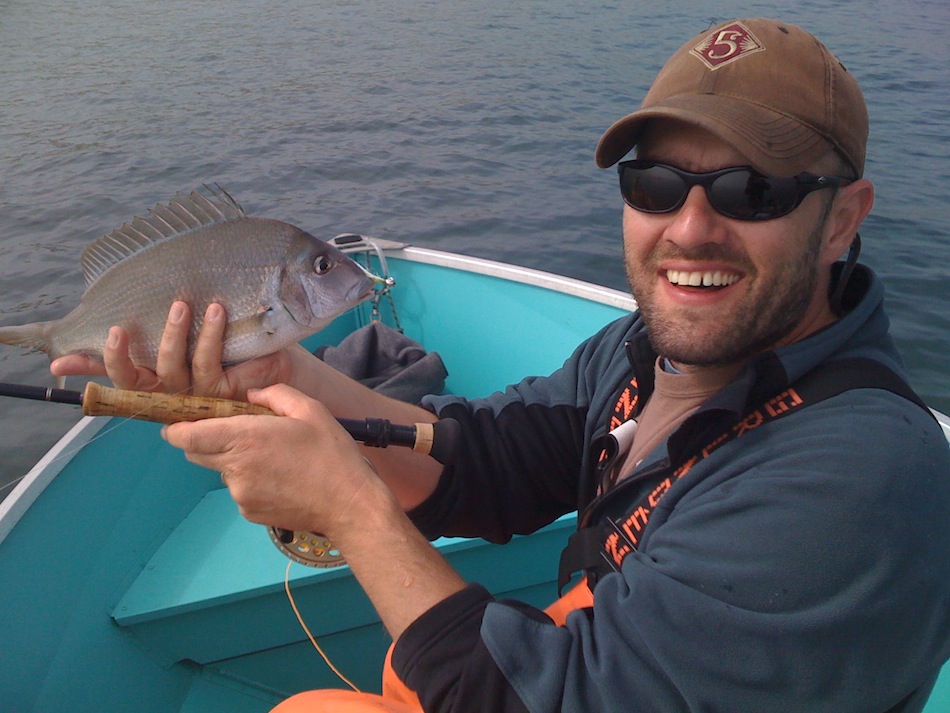 2009 saw lots of Scup (Porgy) around too - this fish was taken midday, but we also caught them at night while fishing the beaches for stripers.
---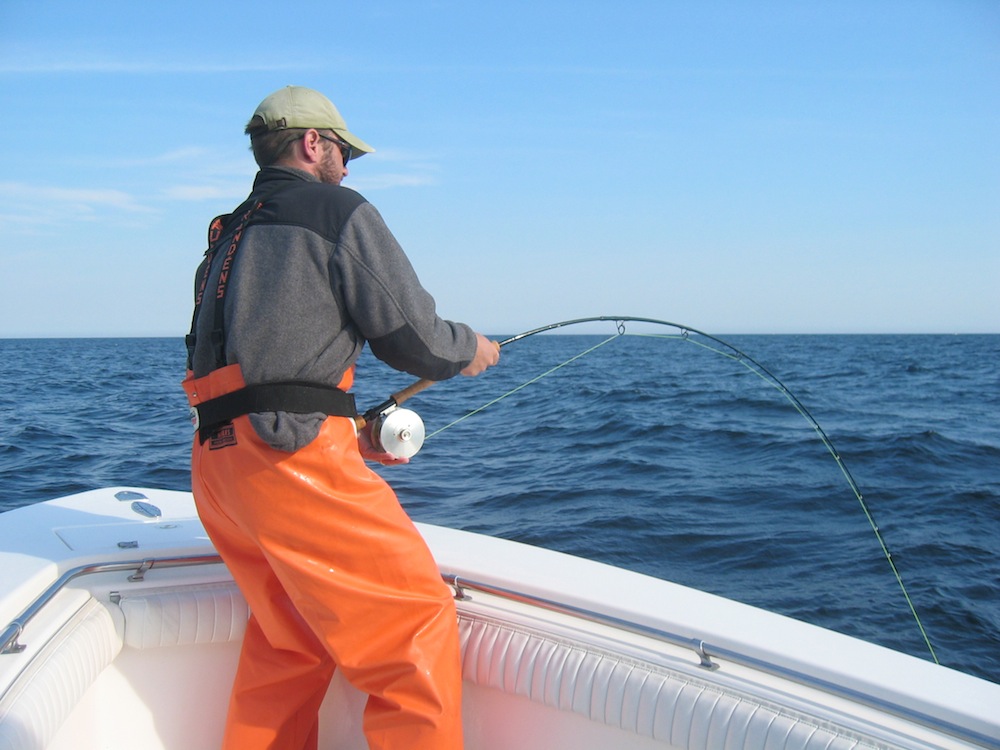 It ain't no porgy! 2008 was a big year for "football" bluefins in New England. Jon Benstead hooks up.
---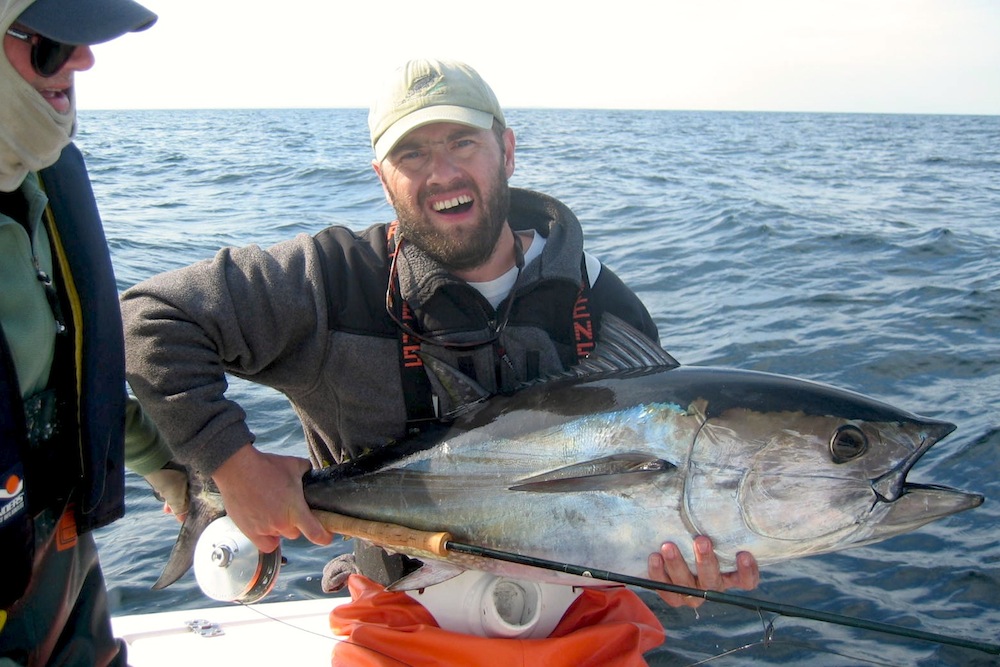 We enjoyed an incredible day with First Light Anglers - Capt Derek Spingler kept scratching for nearly 10 hours, and every rod on board got a fish! Photo: Kevin Barnes
---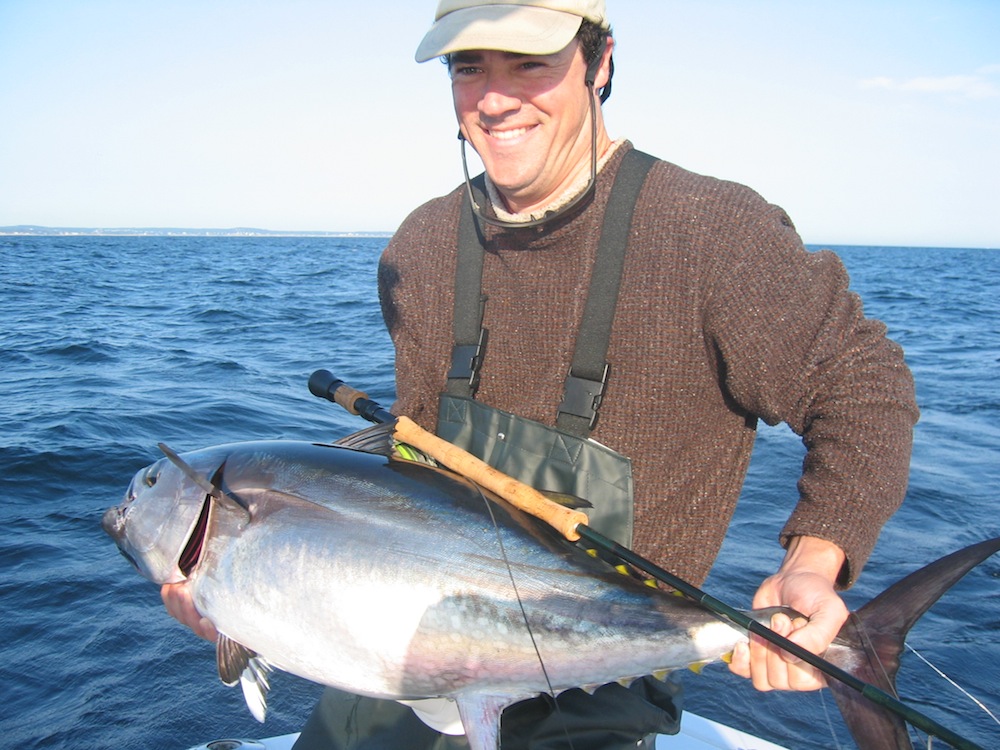 Barney's first flyrod tuna.
---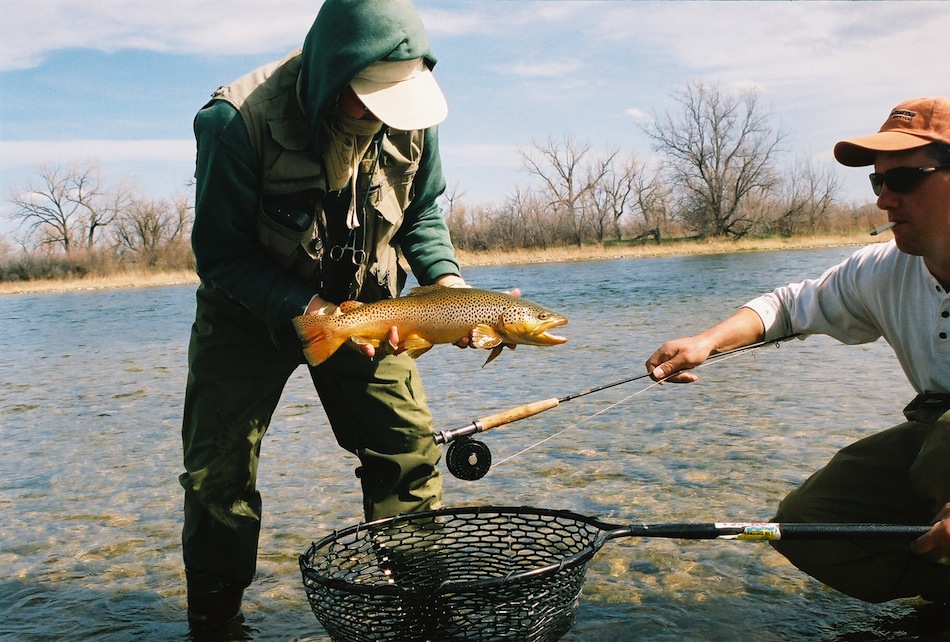 2005; under the big sky in Montana for Big Browns. Photo: Don McCue
---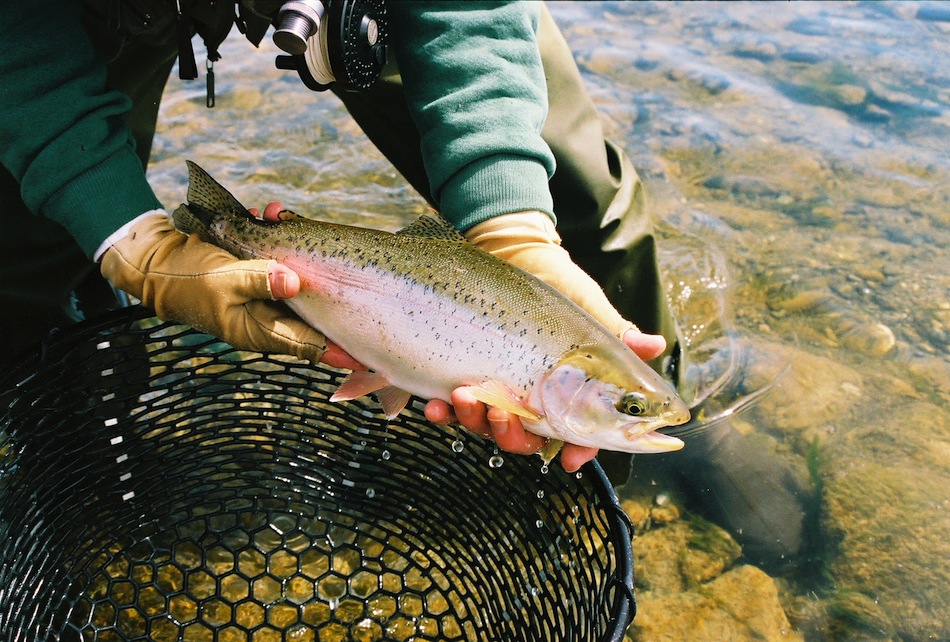 And heavenly Rainbows. Photo: Don McCue
---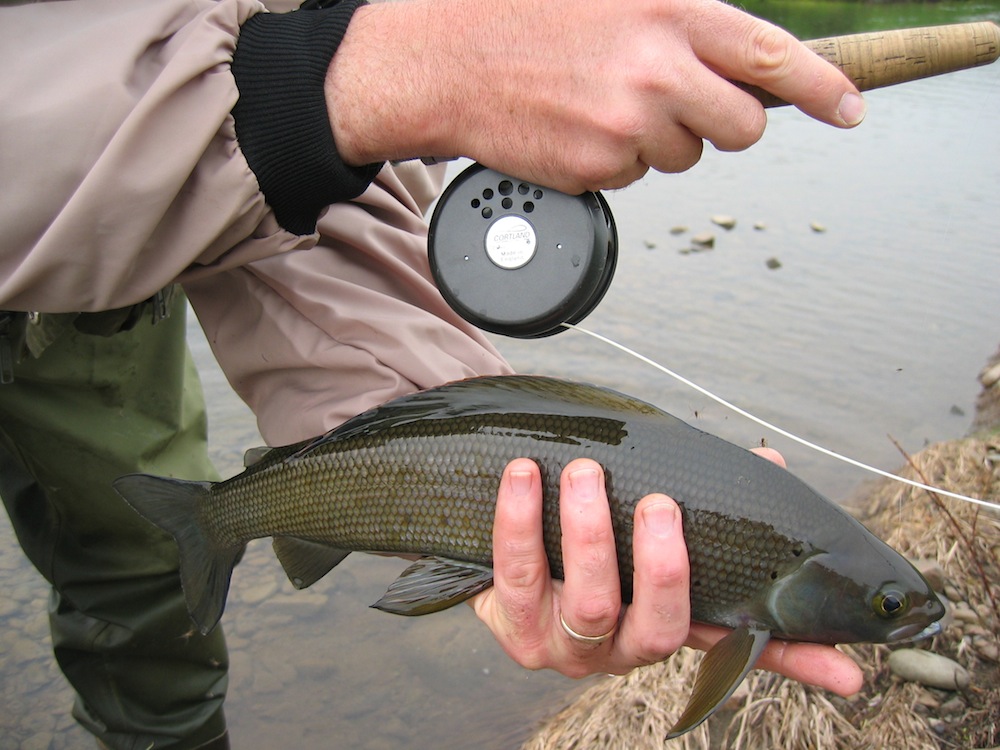 2004: from a trip to the North Slope of Alaska to Fish for Science, a pristine Arctic Grayling. Photo: Jon Benstead.
---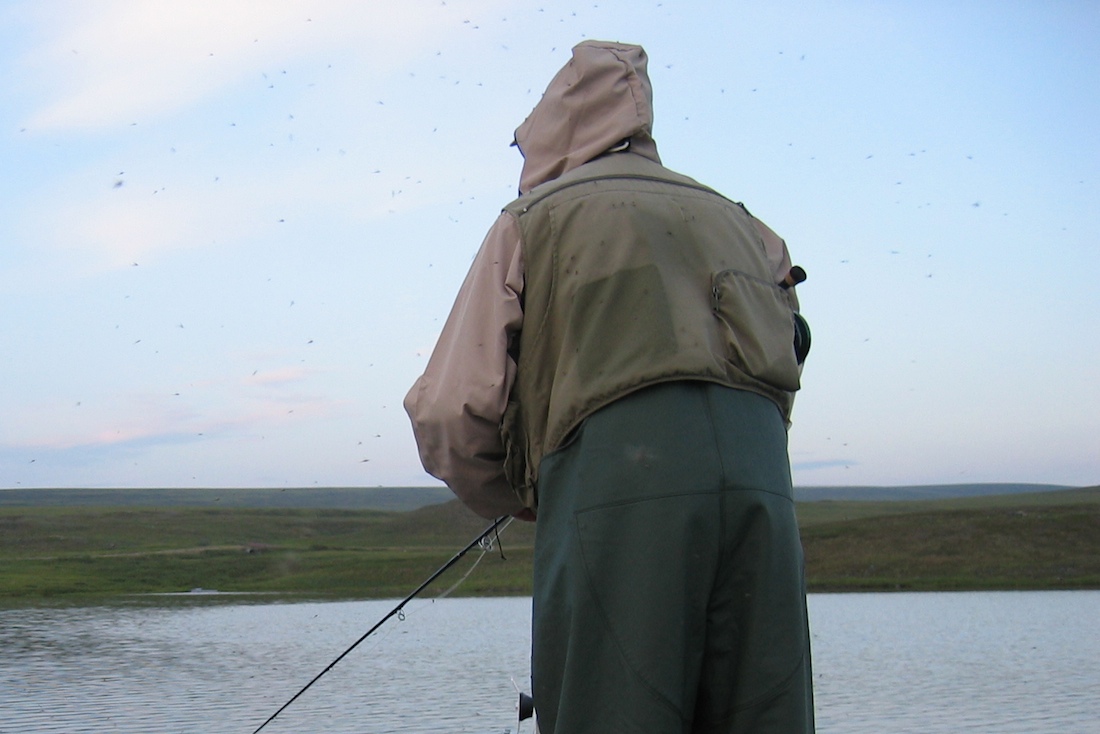 Fishing a creek mouth for lakers. The fishing in the Arctic wilderness can be fantastic, but it comes with a price. Photo: Jon Benstead.
---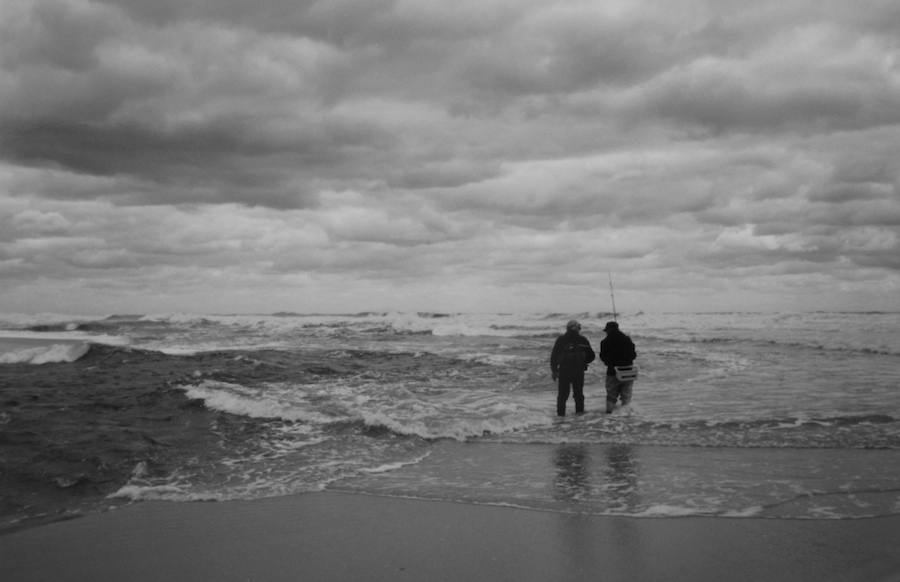 Storm surf at Quansoo, Martha's Vineyard in Hurricane Floyd, 1999. We caught striped bass that day.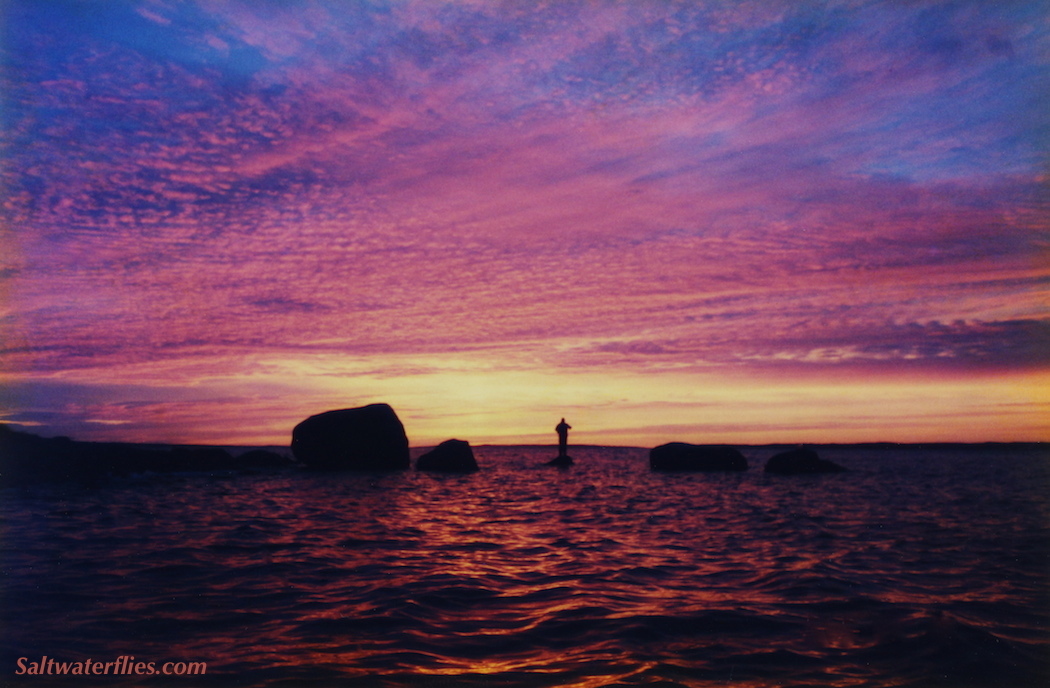 The Sky turned to Fire. Cape Higgon, Martha's Vineyard 1997.
Saltwaterflies.com would like to offer a very sincere thanks to everyone who contributed to this page. All Images Protected by Copyright.
---
---