ISLA DE ENCANTO
PUERTO RICO
Puerto Rico is a paradox - miles of quiet beaches drowsing in the sun contrast with towns and cities bustling with life. High above the coast rises the "Cordillera Central" - steep mountains that form a rugged spine across the island. Puerto Rico - the "Island of Enchantment" beckons to those who crave the feel of the trade winds, the sun and showers of the rainforest, and the beauty of afternoon clouds drifting across a tropical sky.

We've enjoyed some fine fishing in Puerto Rico, as well as the crazy mix of sights and sounds, the many colors and flavors of the island, and the good company we've met along the way.
Join us as we relive a few moments from this Enchanted Isle.

Photos by Chris Windram except where noted.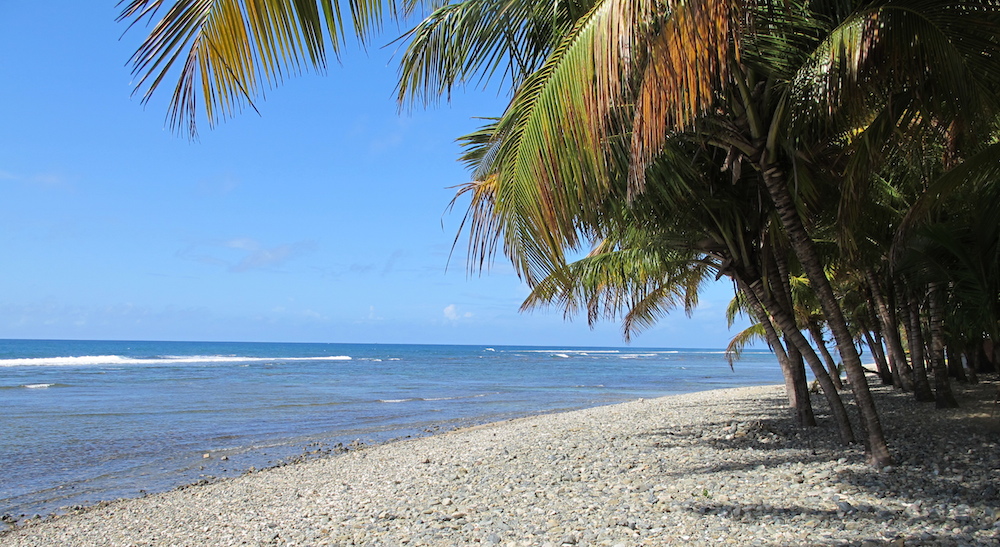 An island paradise - Shady palms on a pebbled shore
---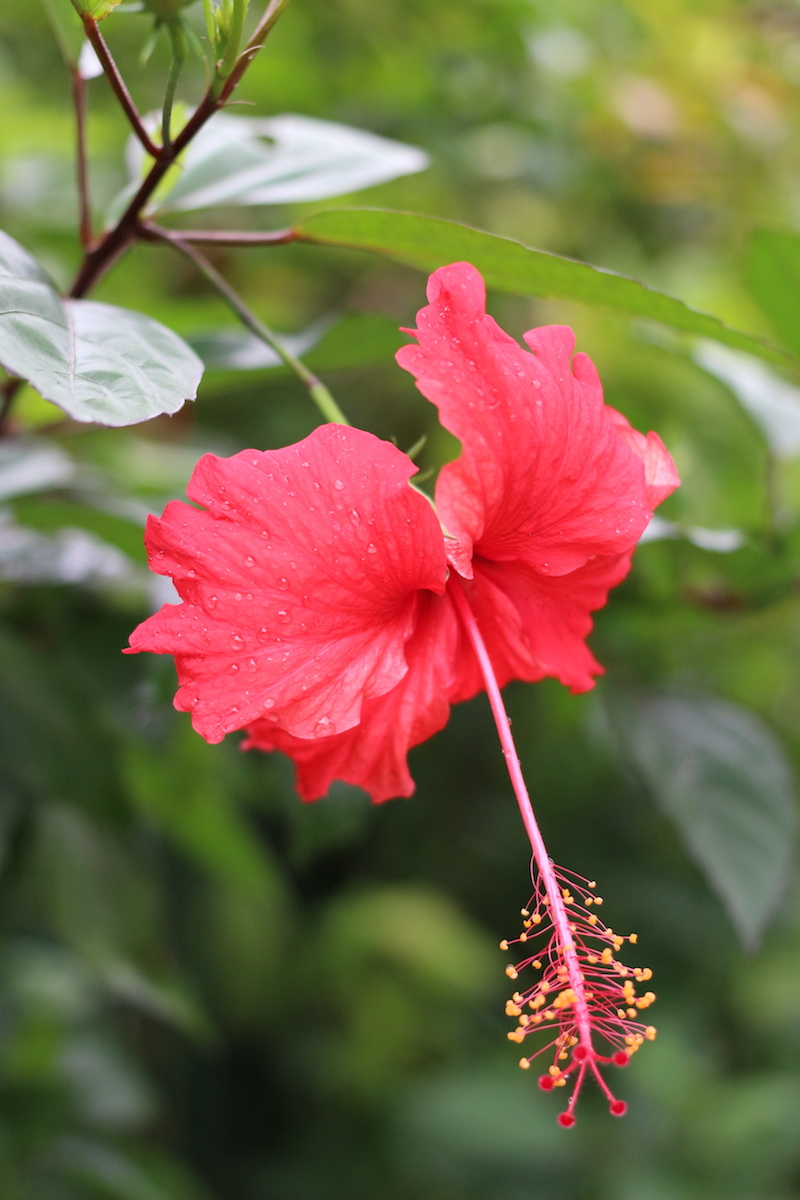 Red hibiscus in the rainforest
---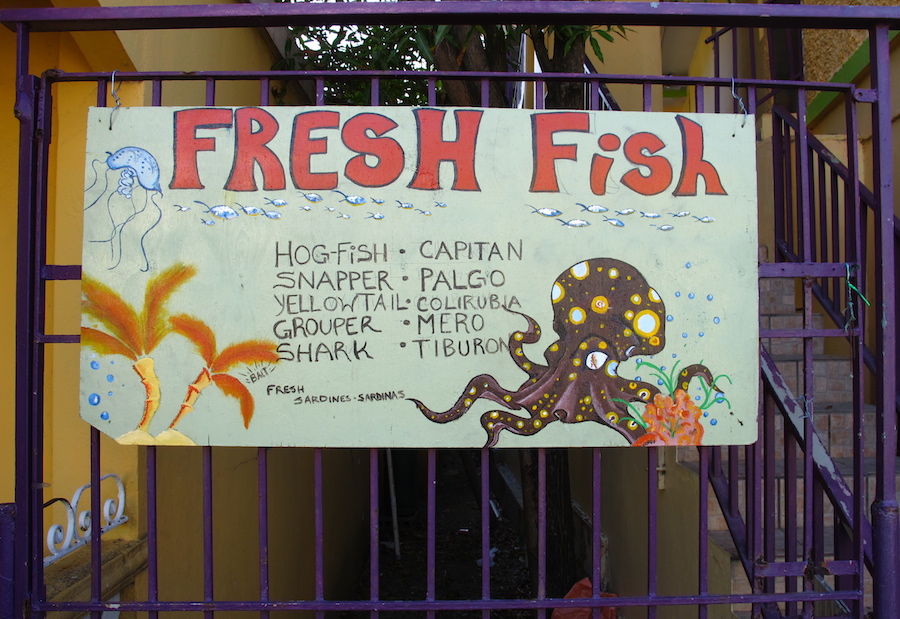 A taste of things to come
---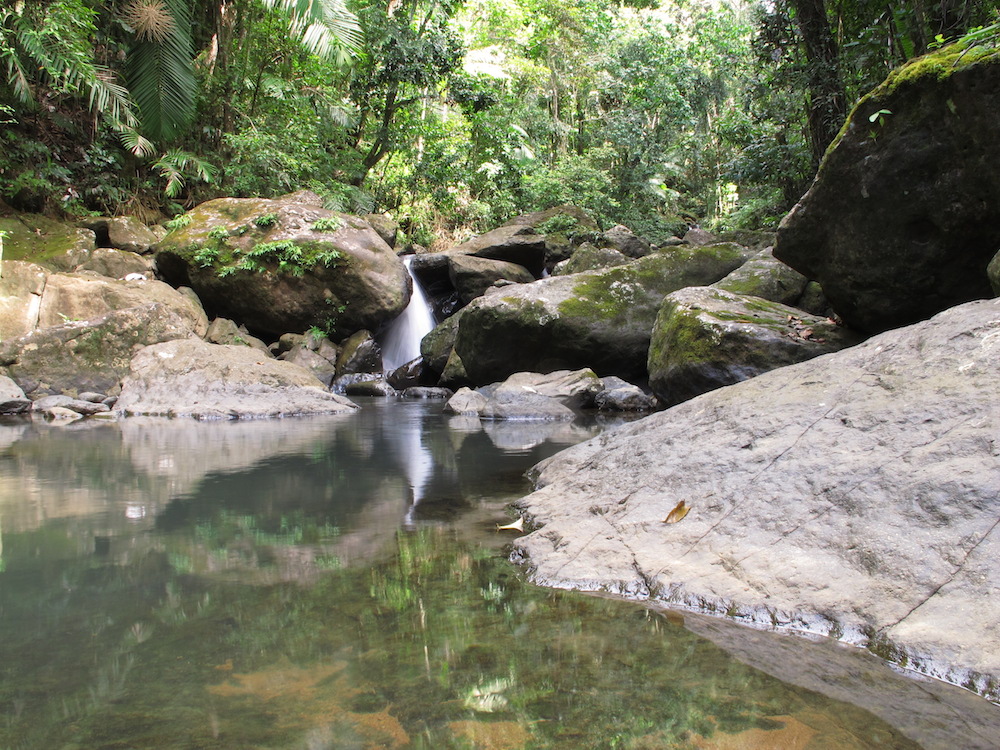 Sacred waters of El Yunque.
---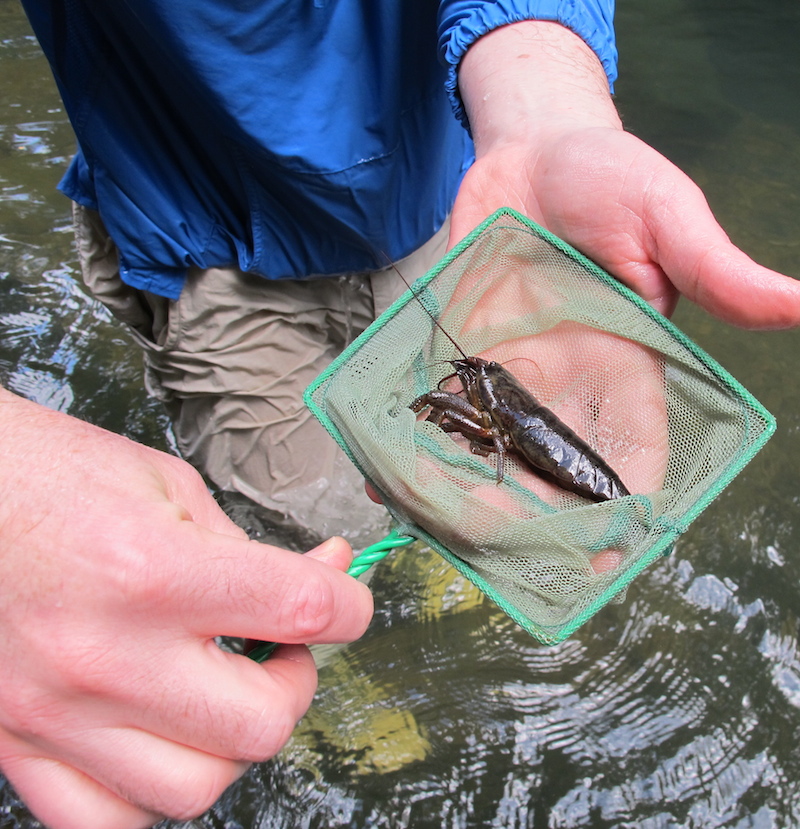 A morning swim, and a freshwater shrimp from the cascades of a rainforest stream
---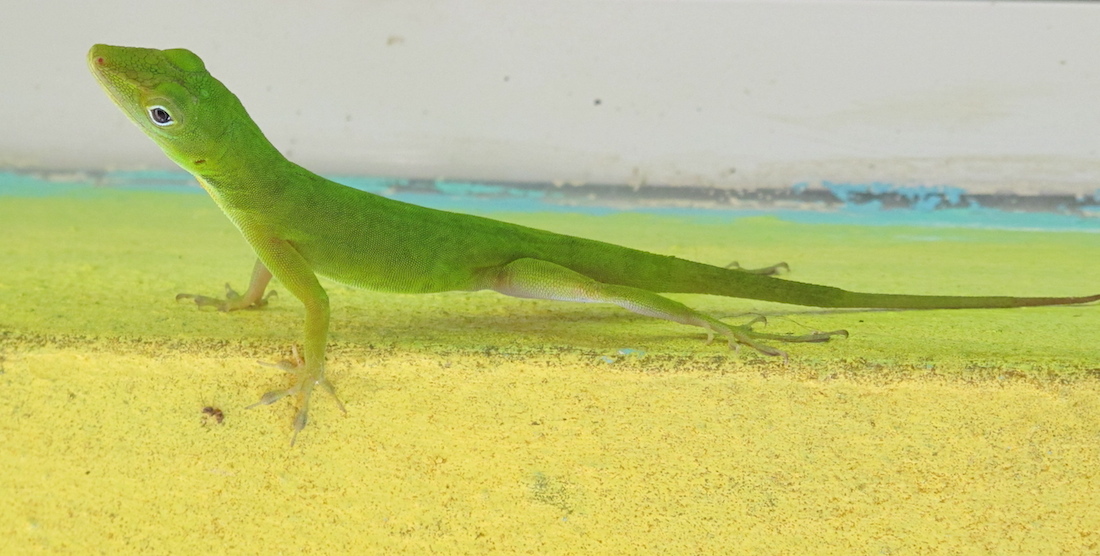 Miniature dragon - the Emerald Anole
---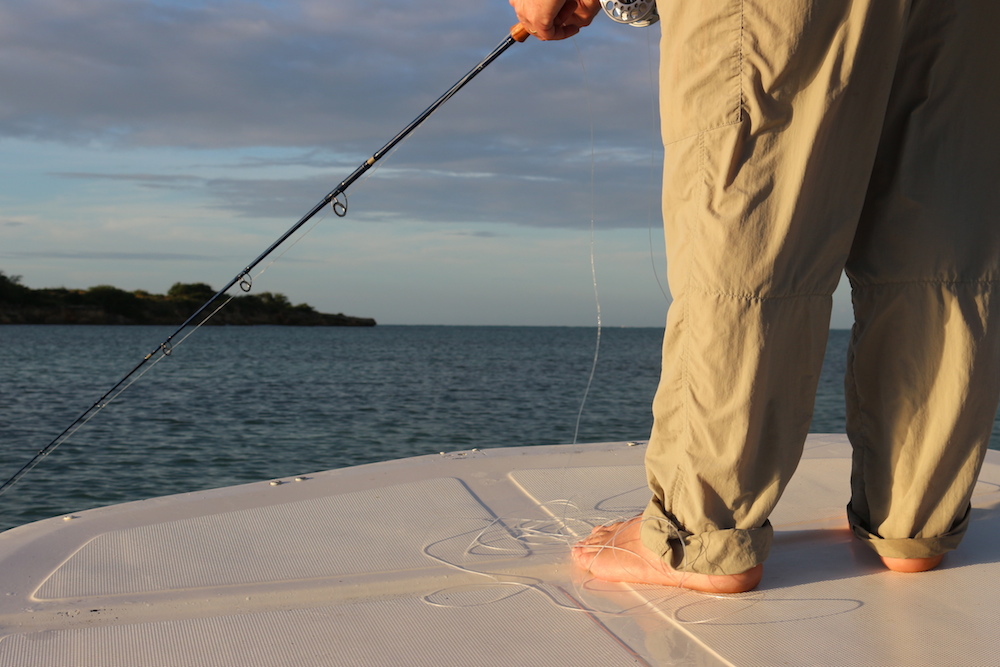 On deck at last - dawn's light and the promise of a day on the water
---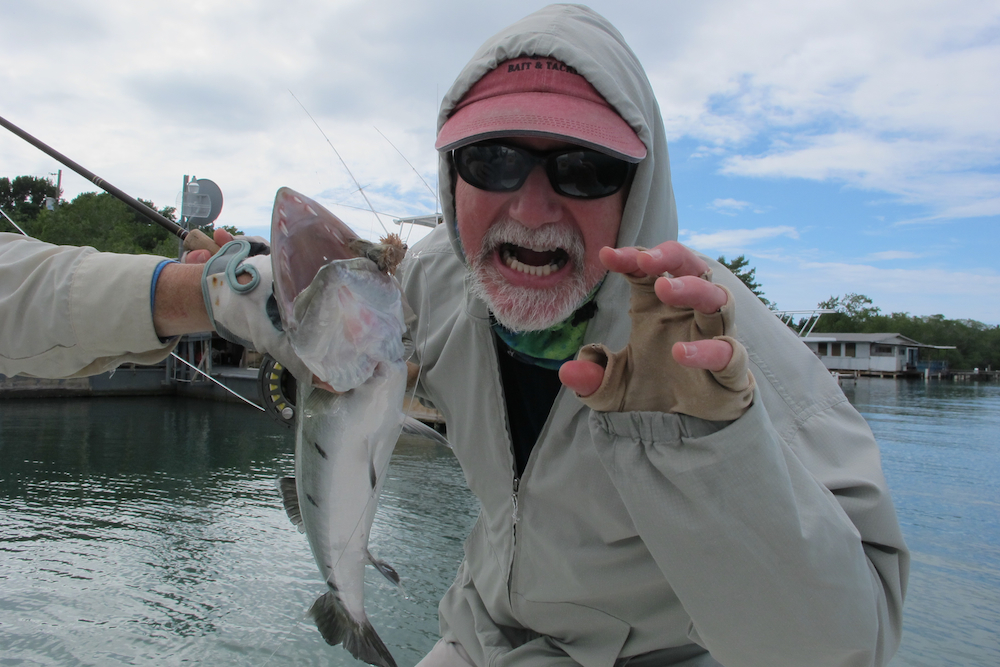 Old Snaggletooth. Photo: Jon Benstead
---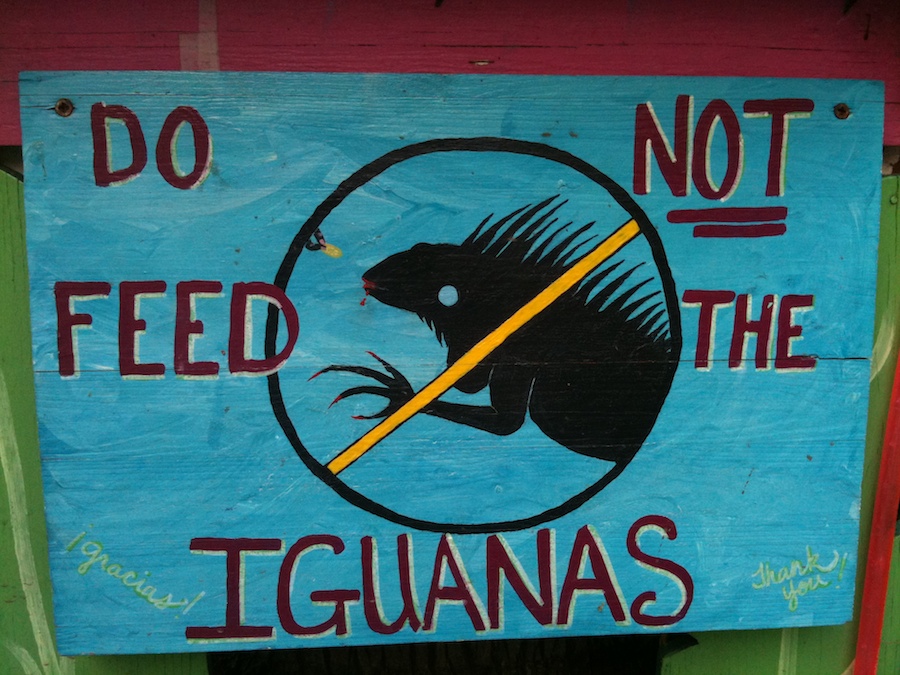 Lizards go hungry, but anglers must eat
---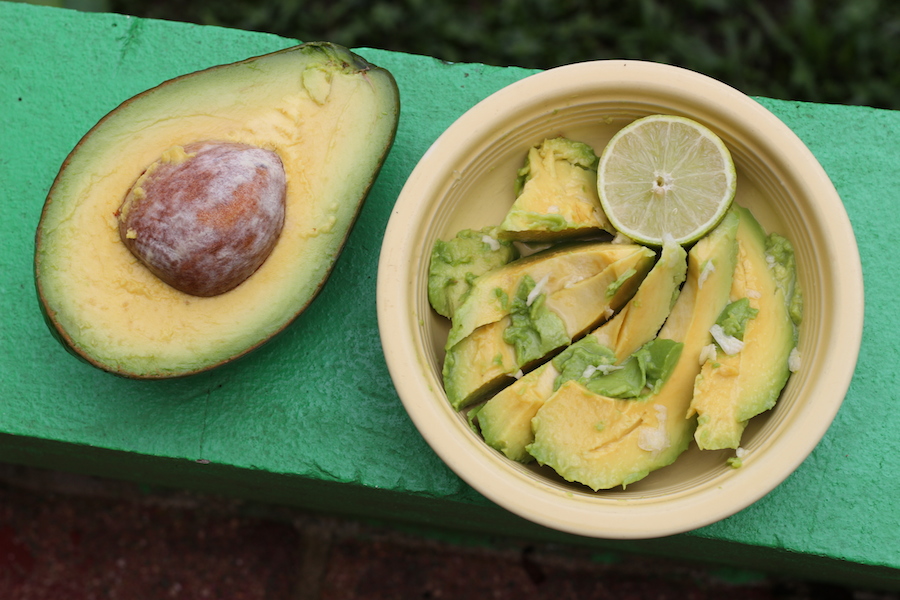 The beauty of a simple lunch
---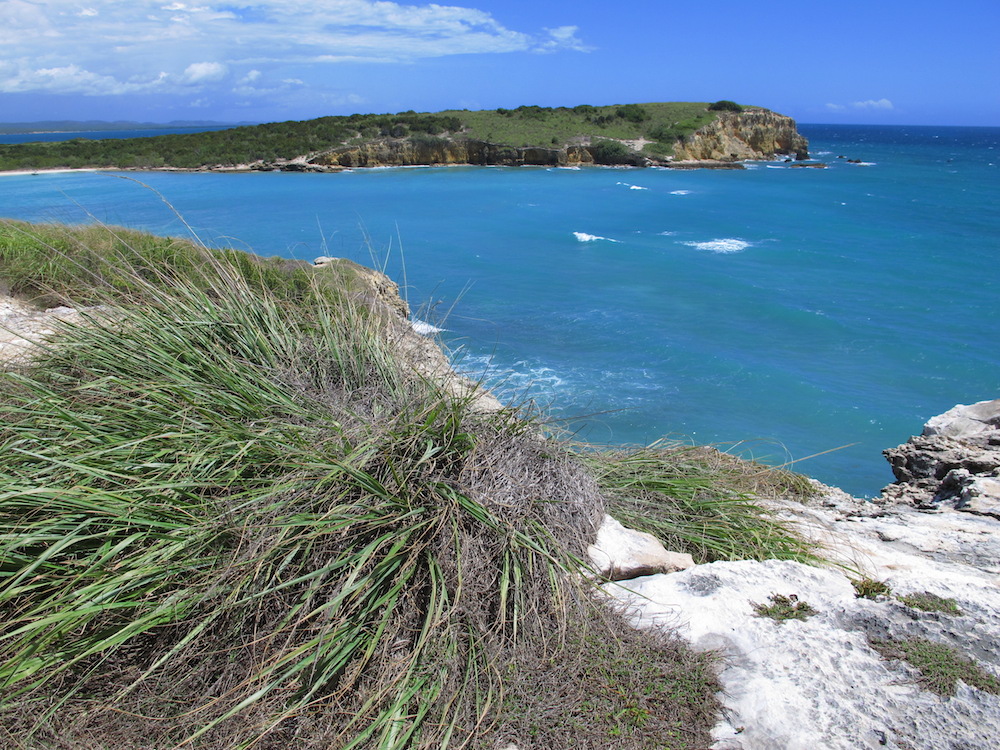 Blue skies, blue waters
---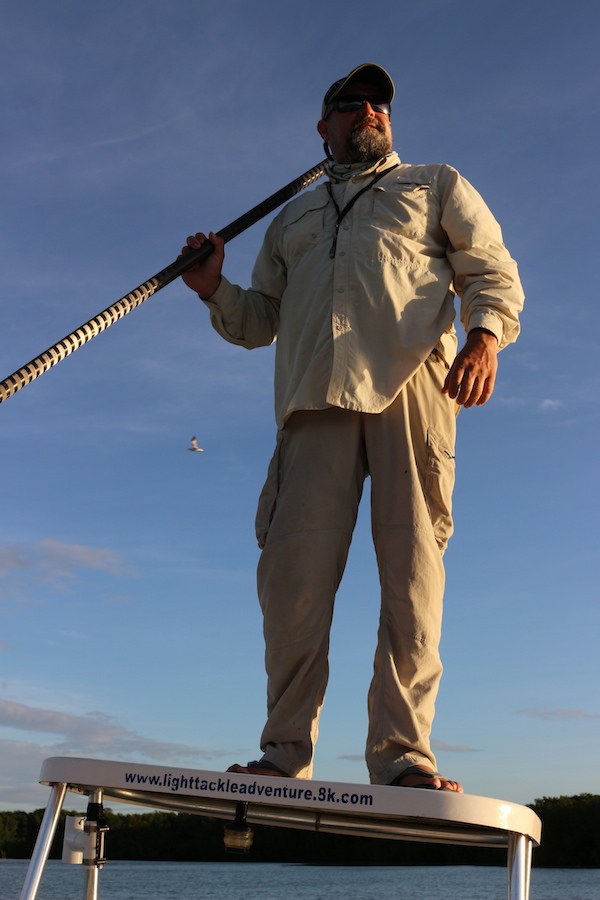 Another dawn; the search for tarpon is on
---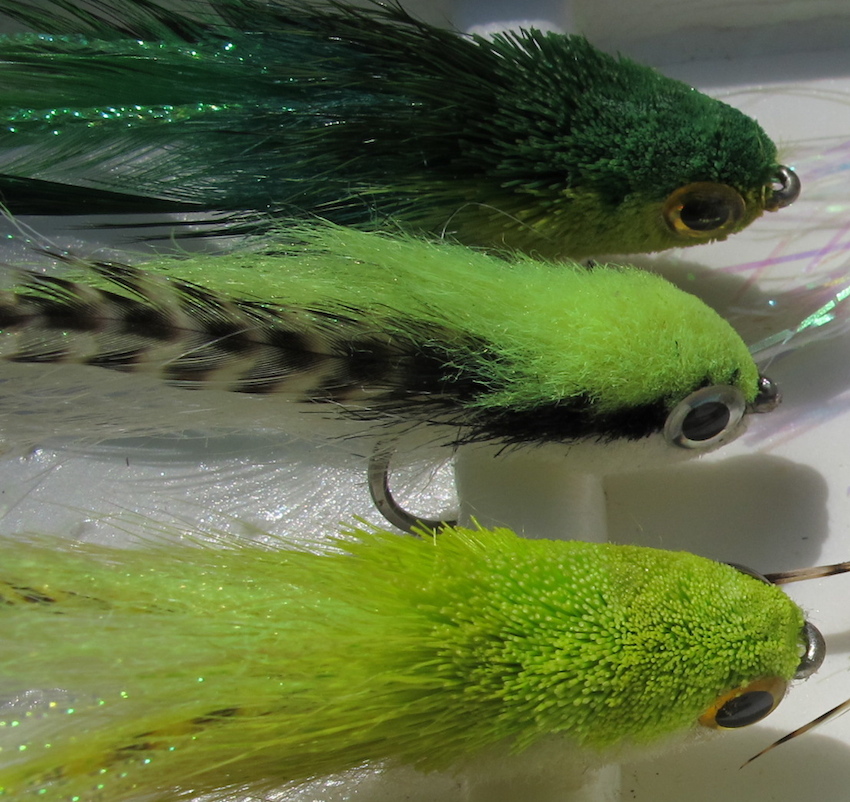 A trio of deadly mullets - flies by Orlando Barrios
---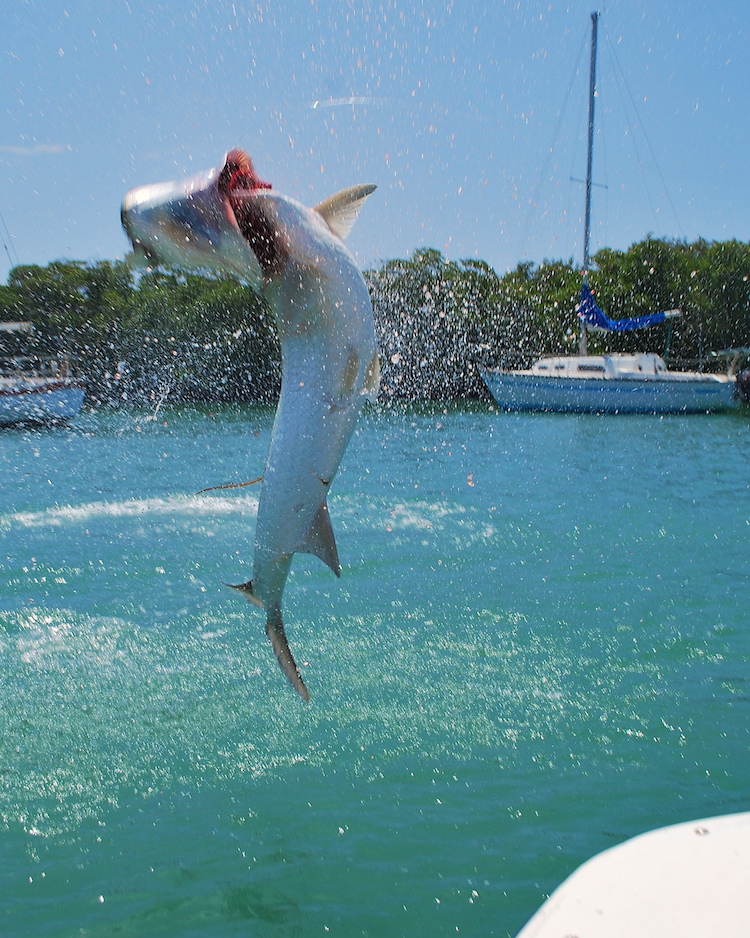 The King Ascends
---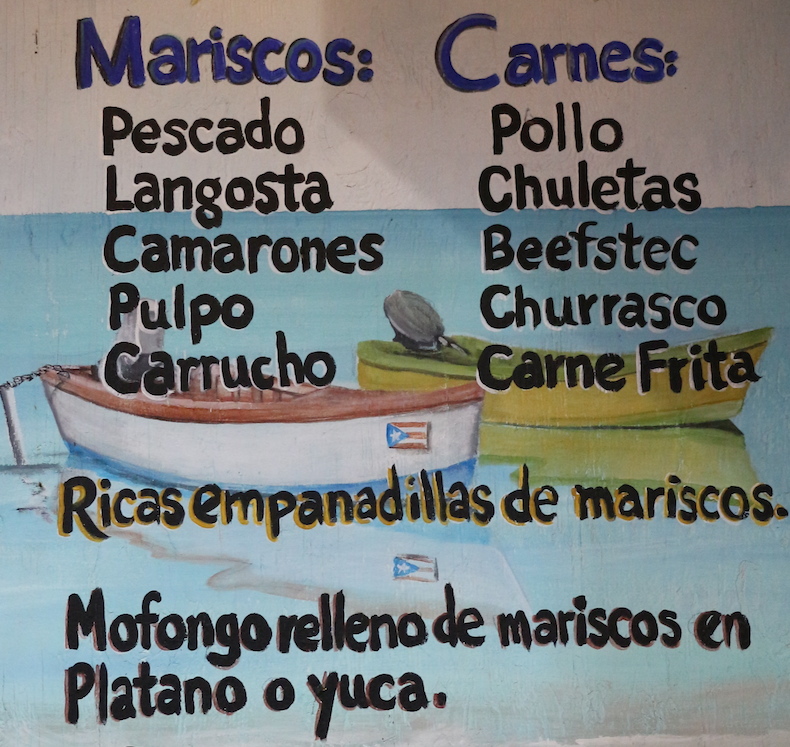 Mariscos y Carnes
---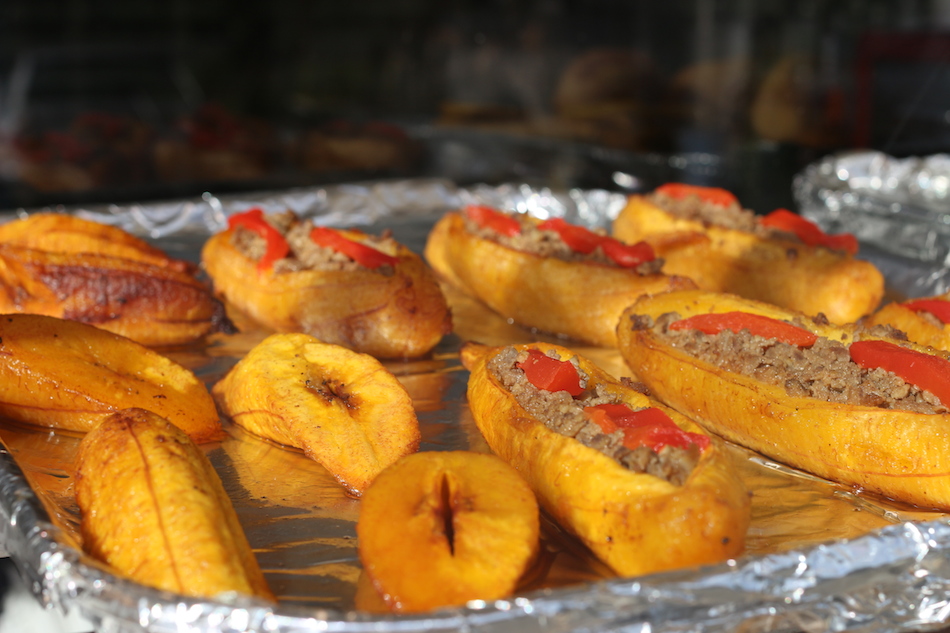 Street Food
---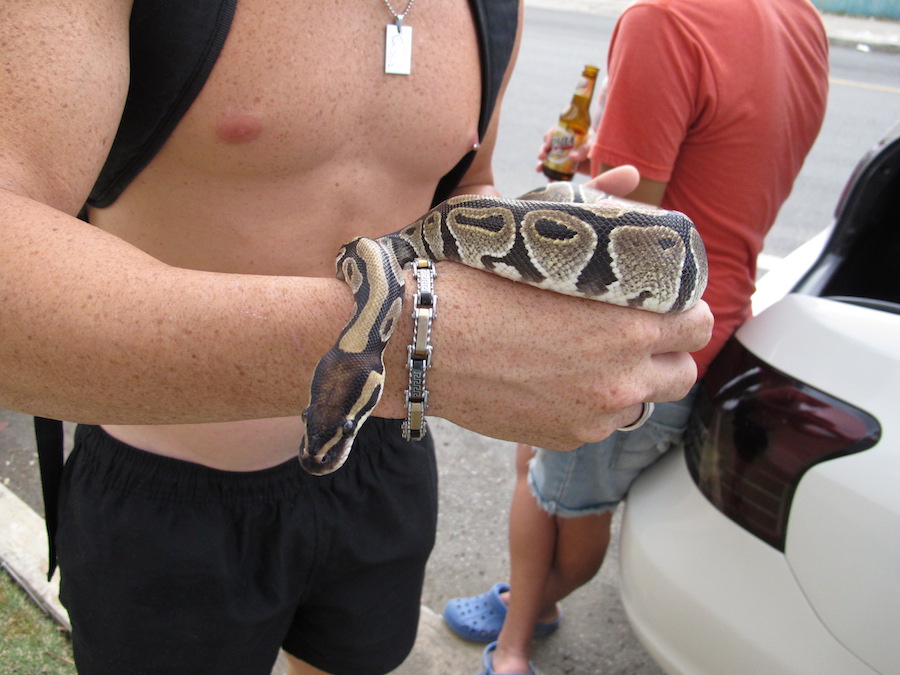 Street life - plenty of surprises await the traveller in Puerto Rico
---

A vista of folded hills in Cayey
---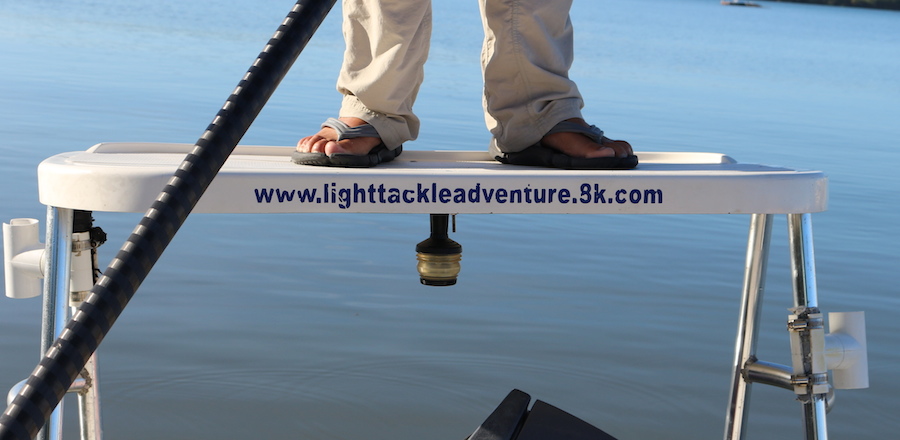 Another day on the water
---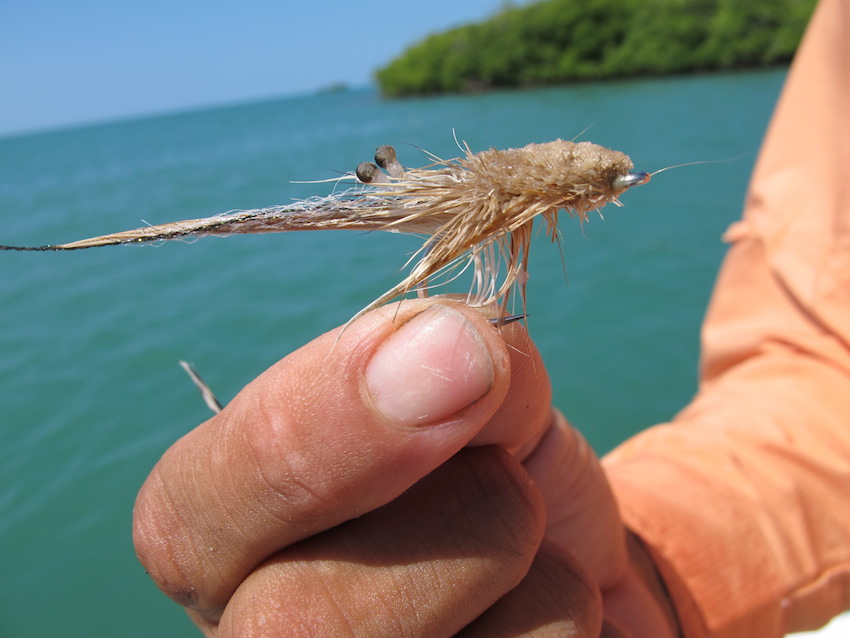 Tarpon Shrimp by Orlando
---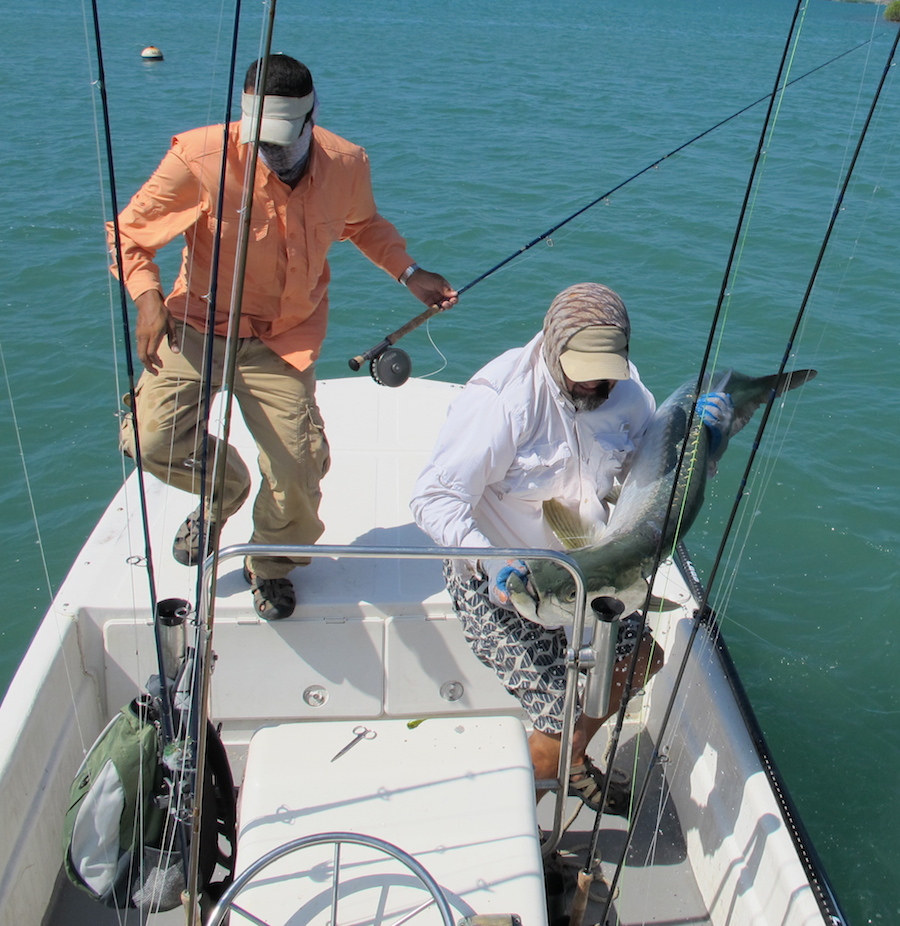 It's all hands on deck for the fish that ate the shrimp
---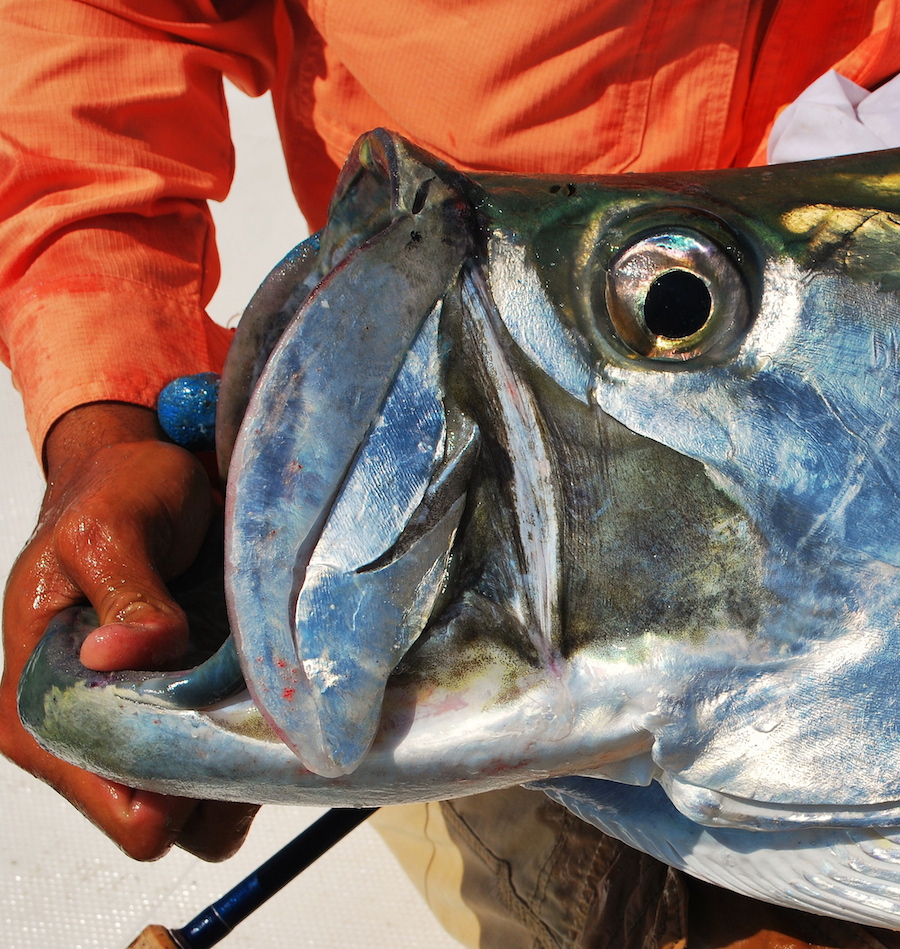 Portrait of a big tarpon
---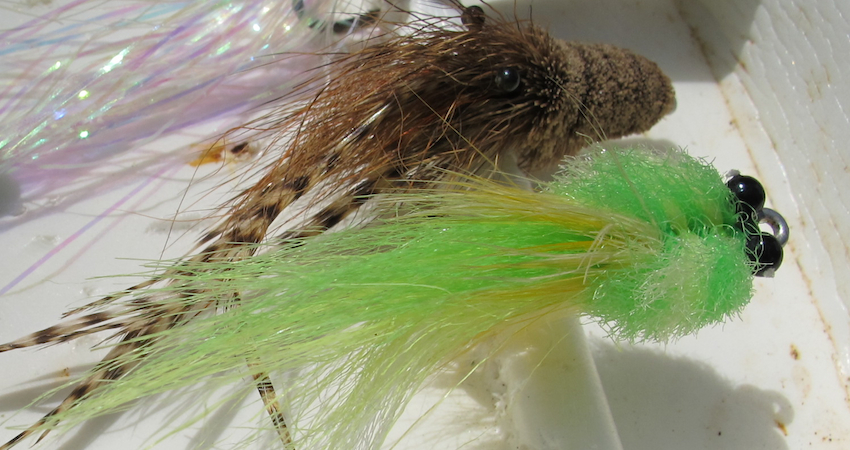 Snacks for tarpon - toad and shrimp flies tied by Orlando Barrios
---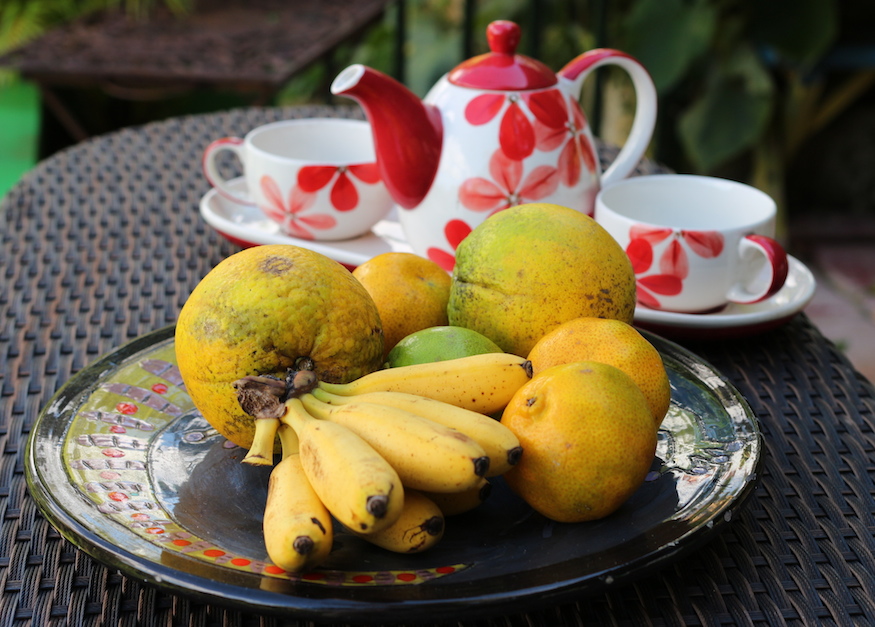 Snacks for anglers - Afternoon tea
---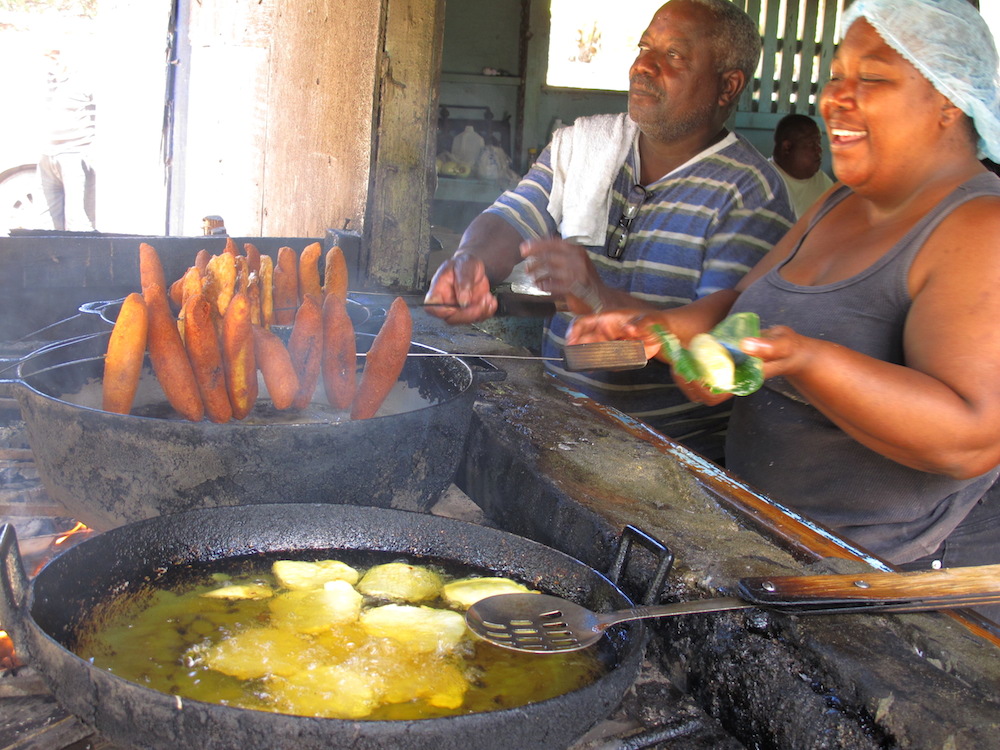 Something more substantial - Alcapurrias y Bacalaitos.
---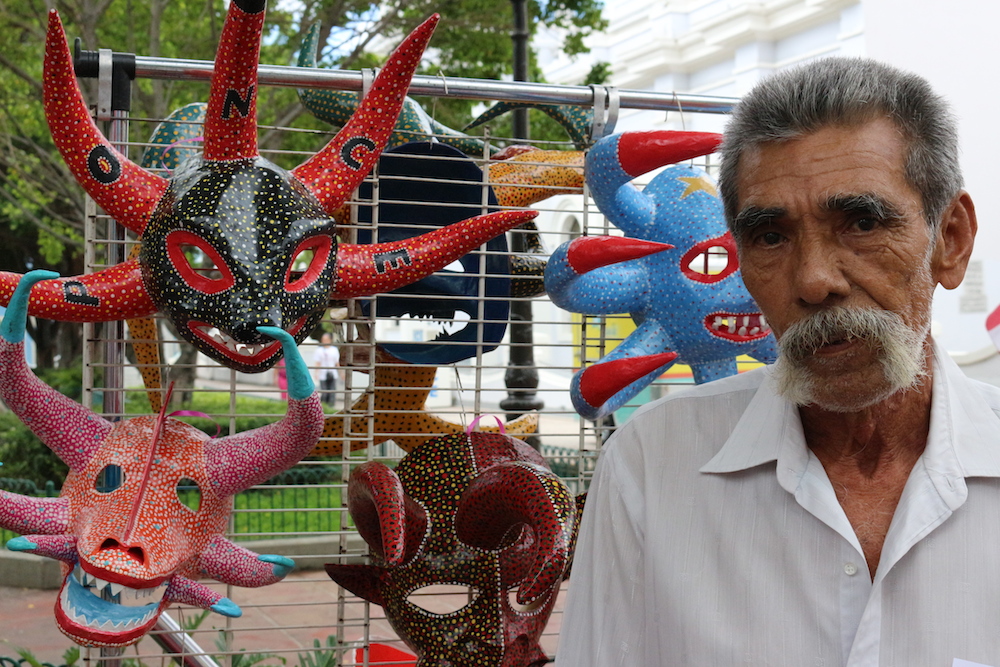 Pastor Nazario makes "Caretas y Disfraces de Vejigantes" - masks and disguises for the festivals in the city of Ponce.
---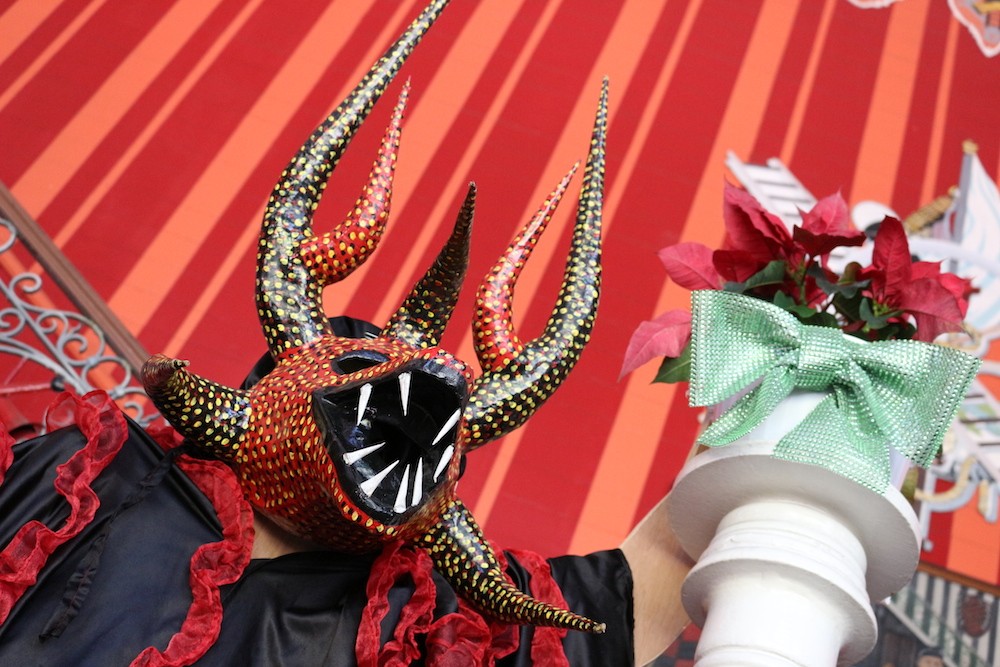 At the Parque de Bombas de Ponce.
---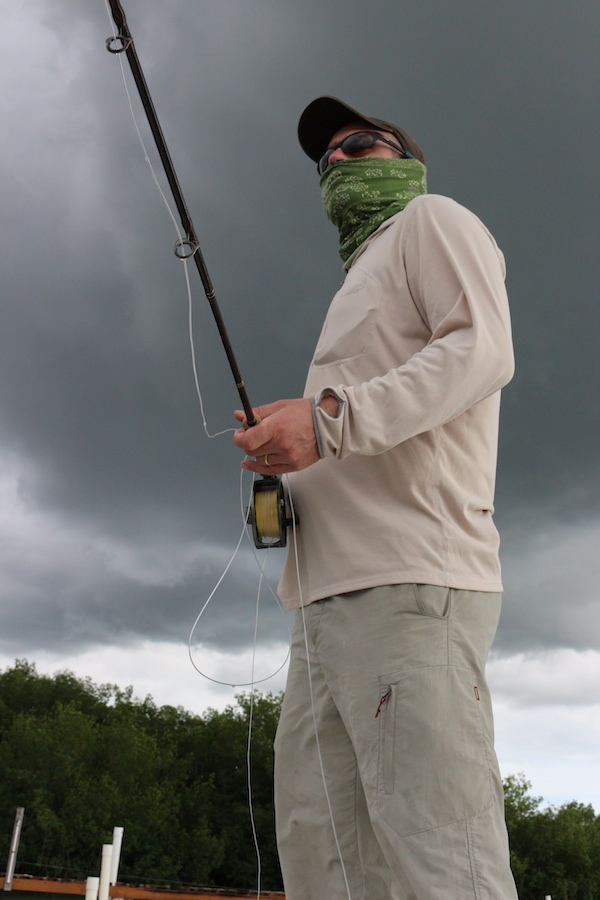 Anticipation under a stormy sky
---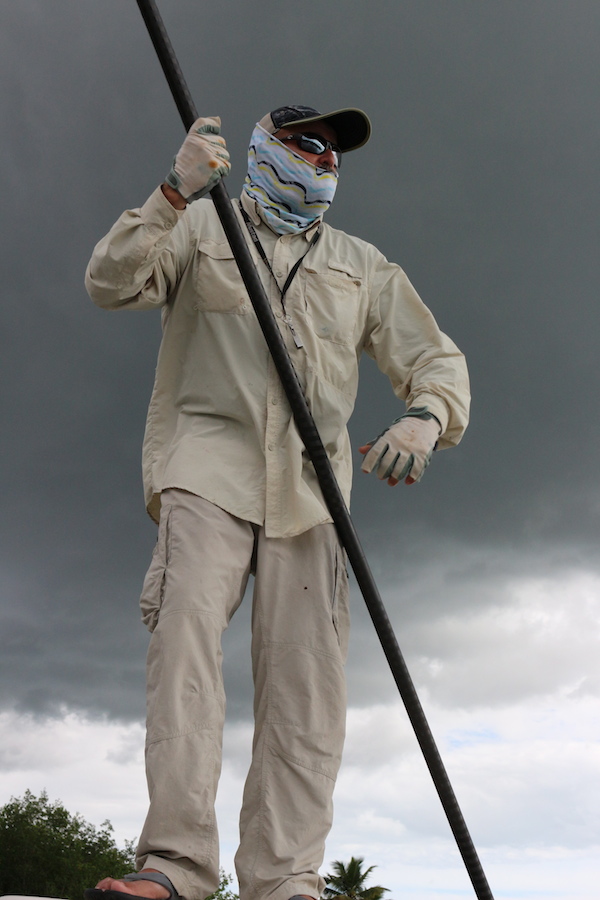 "Pochy" spots a fish
---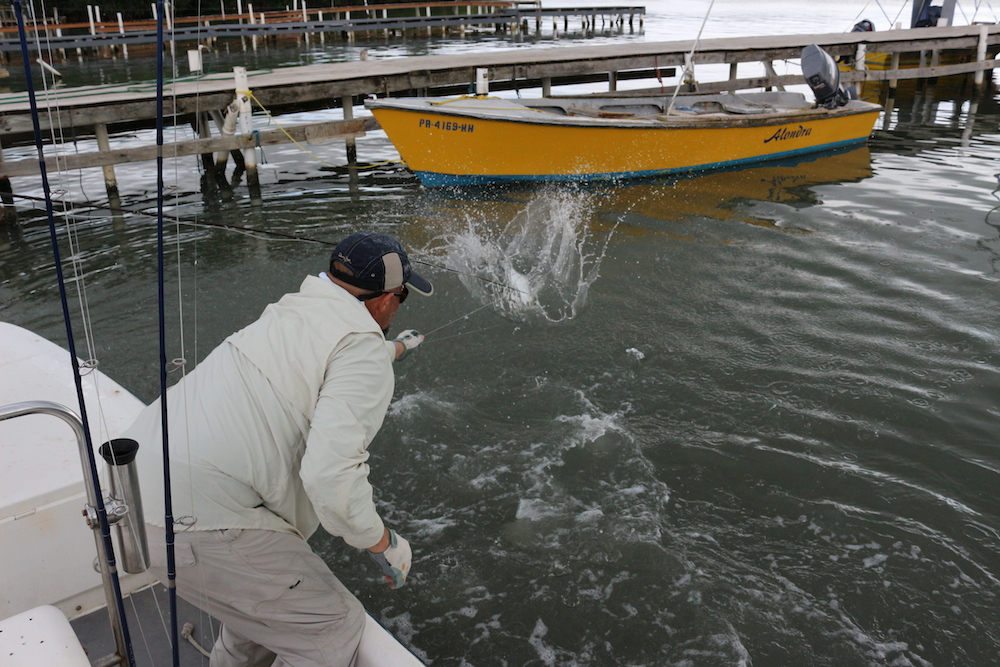 Tight quarters
---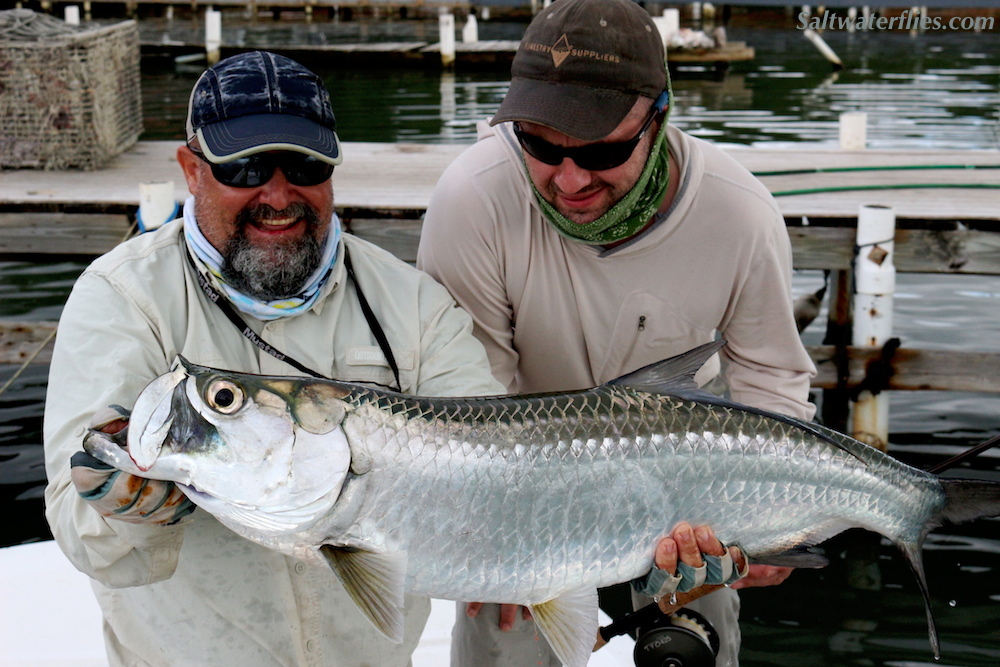 Smiling time again
---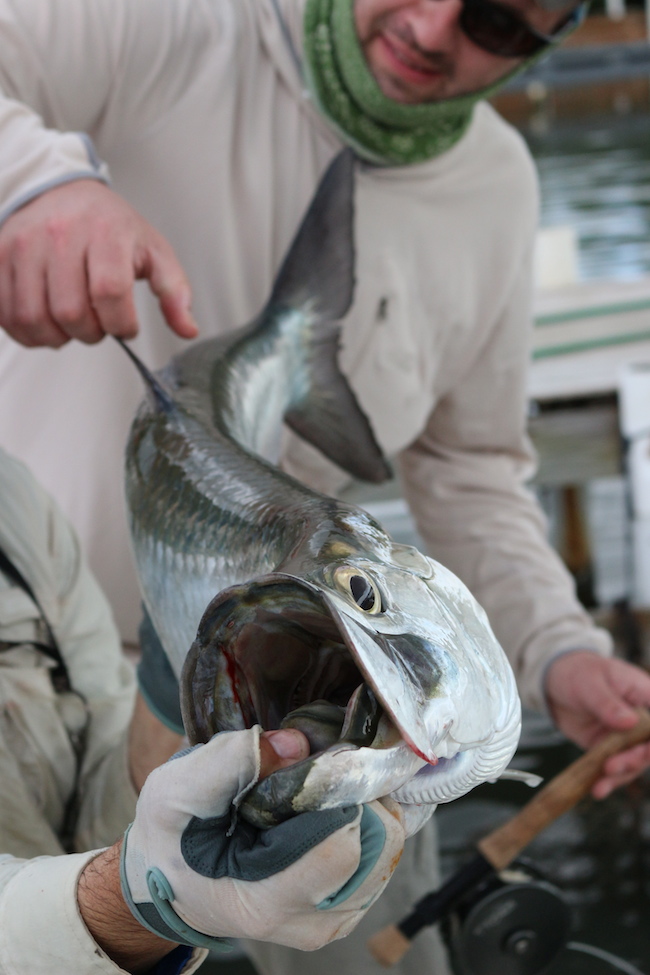 Here's lookin at you
---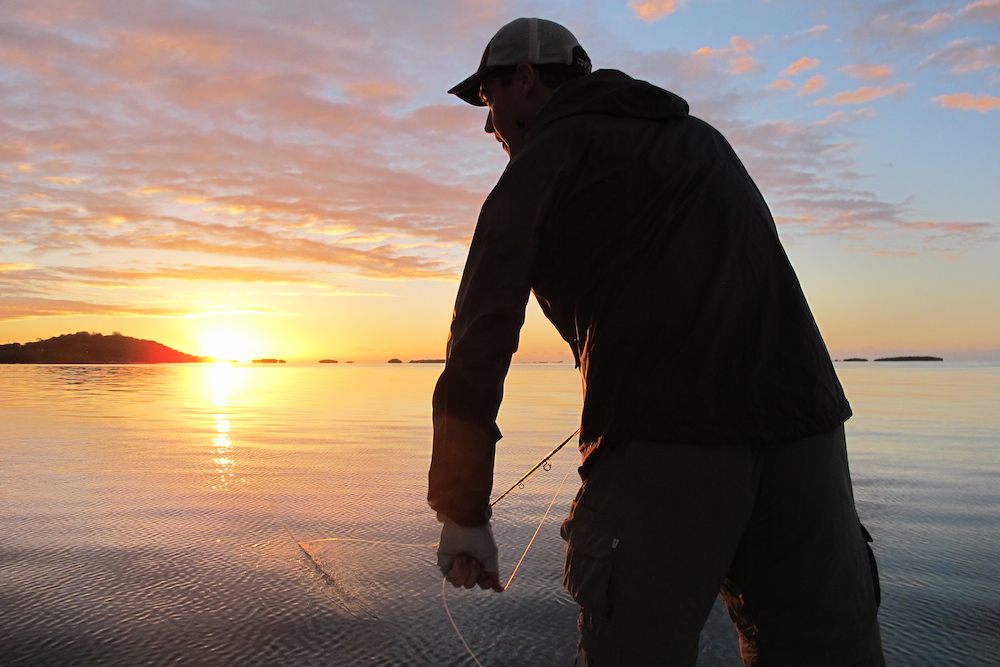 What will the day bring? Casting at dawn in the "secret spot". Photo: Jon Benstead
---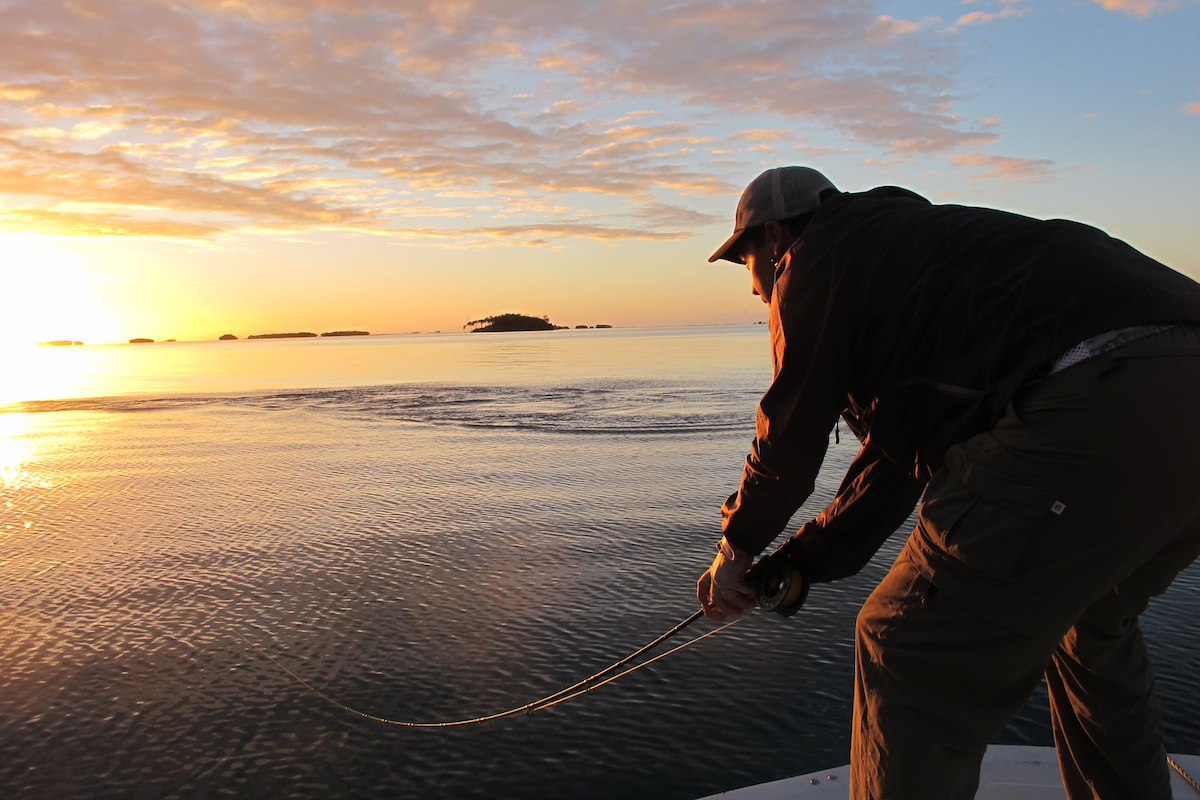 Mayhem in the rising sun, and the one that got away. Photo: Jon Benstead
---
We will remember our time in Puerto Rico! Saltwaterflies.com would like to offer a very sincere thanks to everyone who contributed to this page.
A Special thanks to Capt Francisco Rosario - for those interested in fly fishing Puerto Rico, please visit his website. All Images Protected by Copyright.
---
---