Home | Saltwater Flies | Fly Tying Materials | Saltwater Fly Fishing Accessories
Ordering Instructions, Shipping rates, Your Satisfaction Guaranteed
Saltwater Flies Mainpage | Chris Windram's Saltwater Fly Museum
Chili Pepper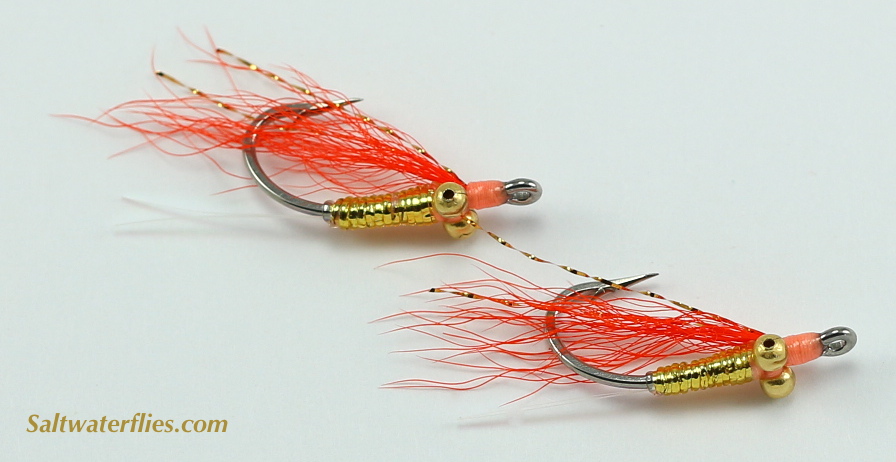 Chili Pepper Bead Chain Eye - side view
Moana's Chili Pepper is one of the classic patterns for Christmas Island, as well as many other destinations, including Mexico, Belize, Los Roques, and even the Bahamas. Small sparse fly with hues of orange and gold; available in both a lead eye and a bead chain eye version to match water depth and conditions.
---

COLORS:                 SIZE: #6                         PRICE $4.99 each 
	
Chili Pepper #6 Bead Chain Eyes	Temporarily out of stock

Chili Pepper #6 Lead Eyes	Add to Cart


---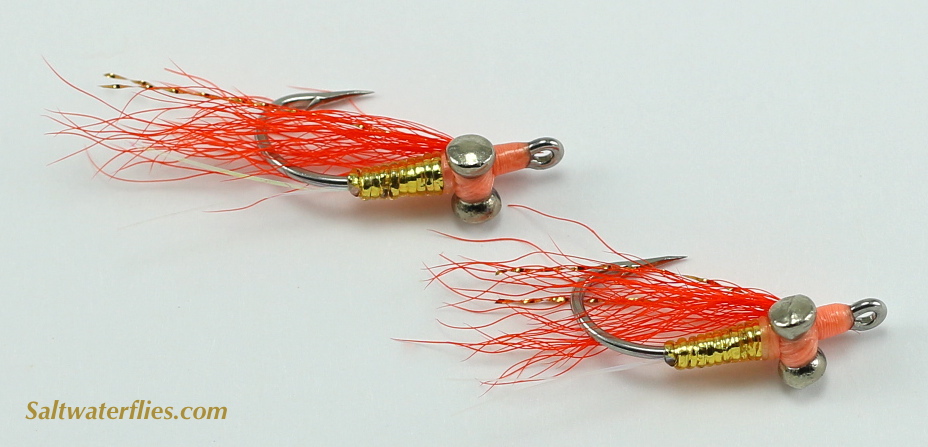 Chili Pepper Lead Eye - side view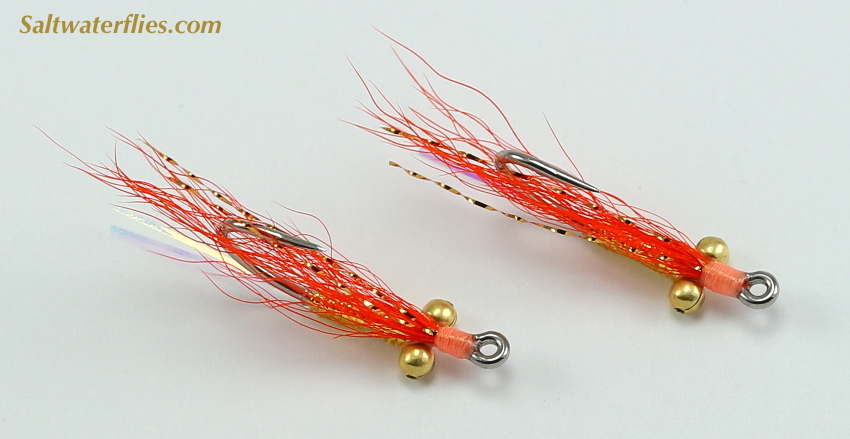 Chili Pepper Bead Chain Eye - top view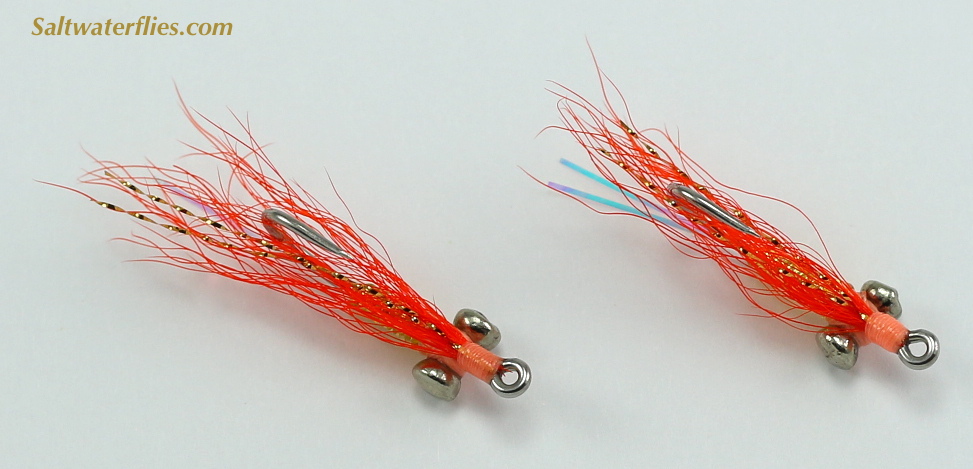 Chili Pepper Lead Eye - top view
---
The Chili Pepper Bonefish flies are approximately 1 1/4 inches (3.5 cm) in length. Similar patterns: Christmas Island Special.
---




SaltwaterFlies.com - Catch More On Line!

We can help you to choose a fly selection for your needs.
E-mail us at cwindram@SaltwaterFlies.Com.

[Back to the Fly Selection Page] [Wade Back to the Home Page]