Home | Saltwater Flies | Fly Tying Materials | Saltwater Fly Fishing Accessories
Ordering Instructions, Shipping rates, Your Satisfaction Guaranteed
Saltwater Flies Mainpage | Chris Windram's Saltwater Fly Museum
Bunny Bone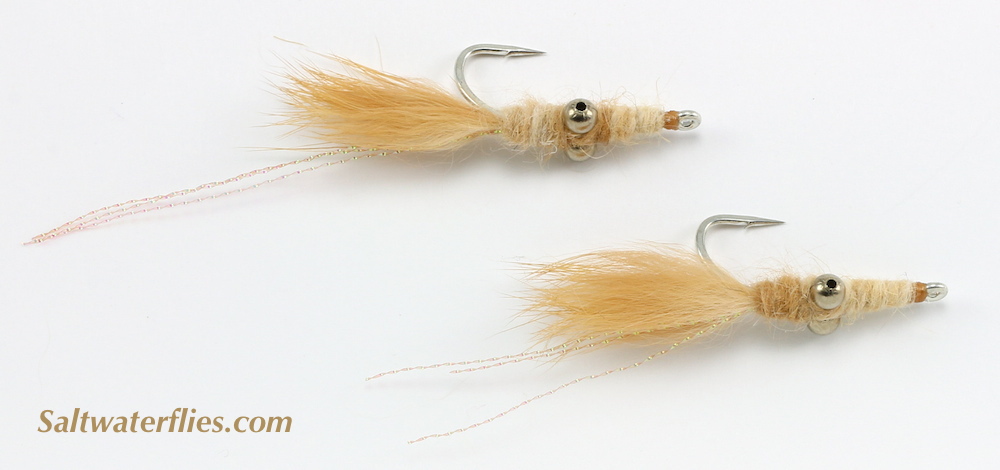 Bunny Bone
The Bunny Bone is one of the ulitmate shallow water bonefish flies, and we have witnessed the effectiveness of this pattern many times. This particular fly easily makes the list of "top ten" flats patterns that we take with when we expect to encounter tailing or cruising fish in shallow water. Stealthy design presents well, with just enough weight to get down in front of the fish. Deadly on bonefish in a variety of locations.
---

COLORS:				SIZES: 6	

Bunny Bone: 4.99/ea

#6 Tan	Add to Cart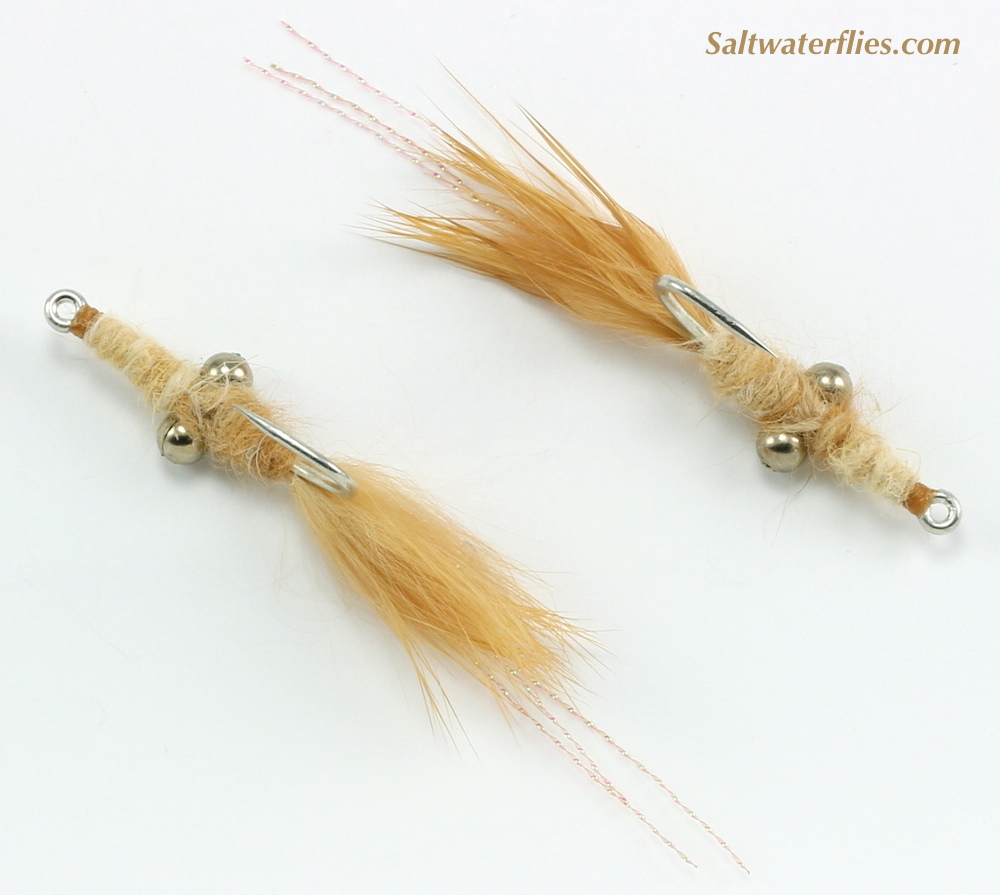 Bunny Bone - top view
Original design of the Bunny Bone is credited to Capt. Jeffrey Cardenas. This fly is approximately 2 1/4 inches long (6 cm). Tied in the USA. Similar patterns: Gotcha / Bunny Gotcha etc, Bonefish Scampi.
---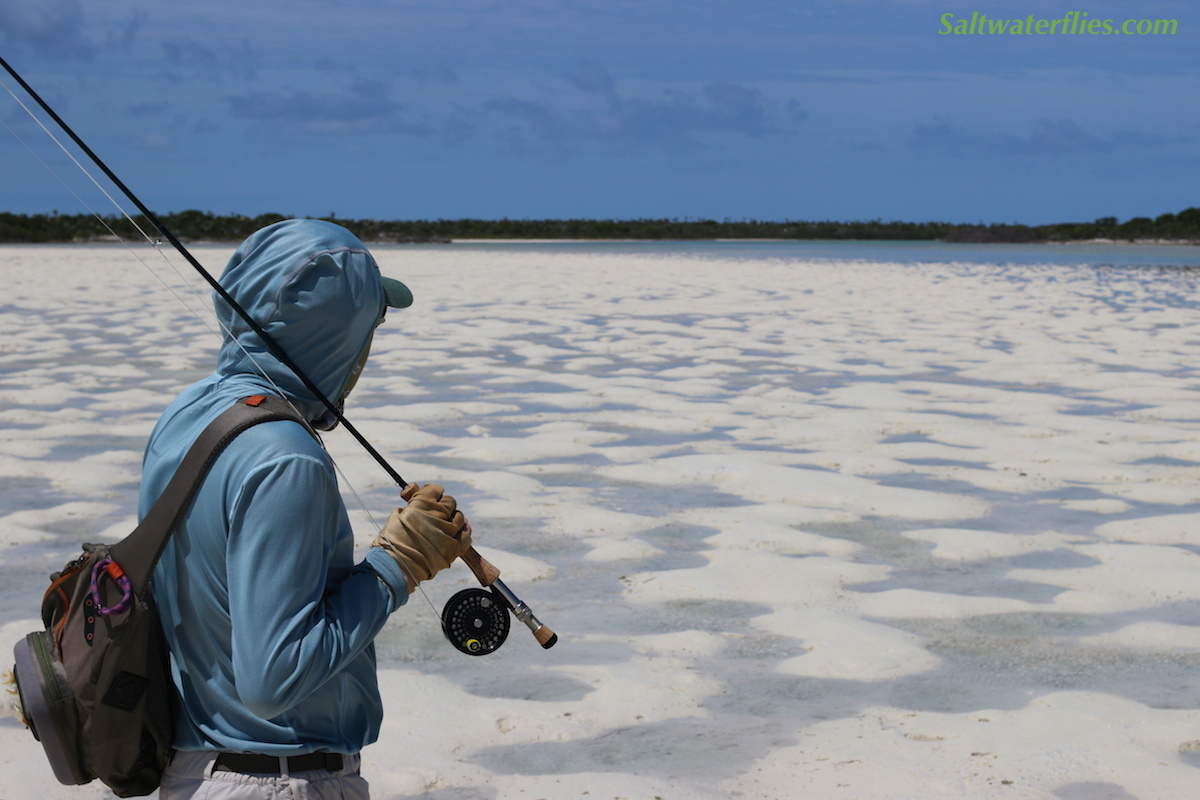 Waiting for the tide, and the bonefish...
---




TIGHT LINES!
P.O. BOX 362, HOUSATONIC, MA 01236
413 274-6143 * Fax 413 274-0145


SaltwaterFlies.com - Got Backing?

We can help you to choose a fly selection for your needs.
E-mail us at cwindram@SaltwaterFlies.Com.

[Back to the Fly Navigation Page] [Wade Back to the Home Page]